One elephant is killed every 15 minutes by a poacher, at a rate of approximately 35,000 elephants per year, a sobering fact reported by non-profit RESOLVE via Intel. Instead standing idly on the sidelines, RESOLVE is going on the offensive with its TrailGuard AI camera.
The system utilizes artificial intelligence (AI) technology powered by Intel's Movidius® Vision Processing Units (VPUs) for image processing. In-camera object detection and classification is delegated to deep neural network algorithms, which provides a high degree of accuracy, according to Intel.
If humans or vehicles are identified in the motion-activated images captured by the strategically placed cameras, park rangers receive an electronic alert. This is an improvement from the company's earlier iteration, where rangers had to manually review photos to determine if there was a serious threat or a false-positive trigger.
"By pairing AI technology with human decision-makers, we can solve some of our greatest challenges, including illegal poaching of endangered animals. With TrailGuard AI, Intel's Movidius technology enables the camera to capture suspected poacher images and alerts park rangers, who will ultimately decide the most appropriate response," says Anna Bethke, leader of AI for Social Good at Intel.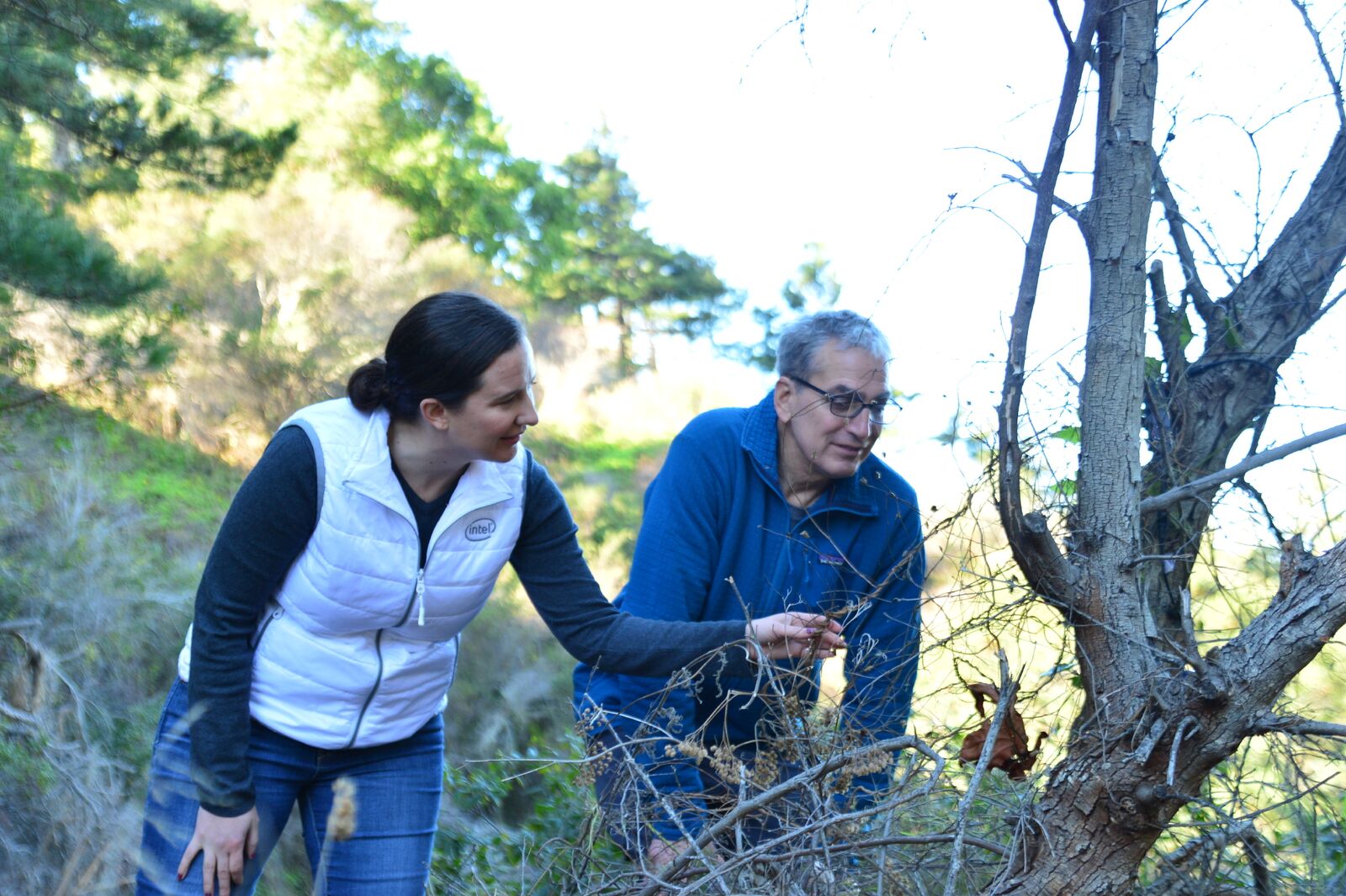 The Intel Movidius VPU offers a series of benefits. It can perform up to 1.5 years in the wild without battery depletion, which improves upon the original TrailGuard AI's 4 to 6 week maintenance regime. Additionally, it limits false-positives by alerting to only human or vehicle movement, and is small in size to help with camouflage.
"The Intel Movidius VPU allowed us to revolutionize TrailGuard AI by adding artificial intelligence to a proven end-to-end solution to stop illegal poaching around the world," says Eric Dinerstein, RESOLVE director of biodiversity and wildlife. "In addition to providing the AI technology, Intel engineers worked closely with us to build, test, and optimize this incredible anti-poaching solution that will make a real difference in saving animals."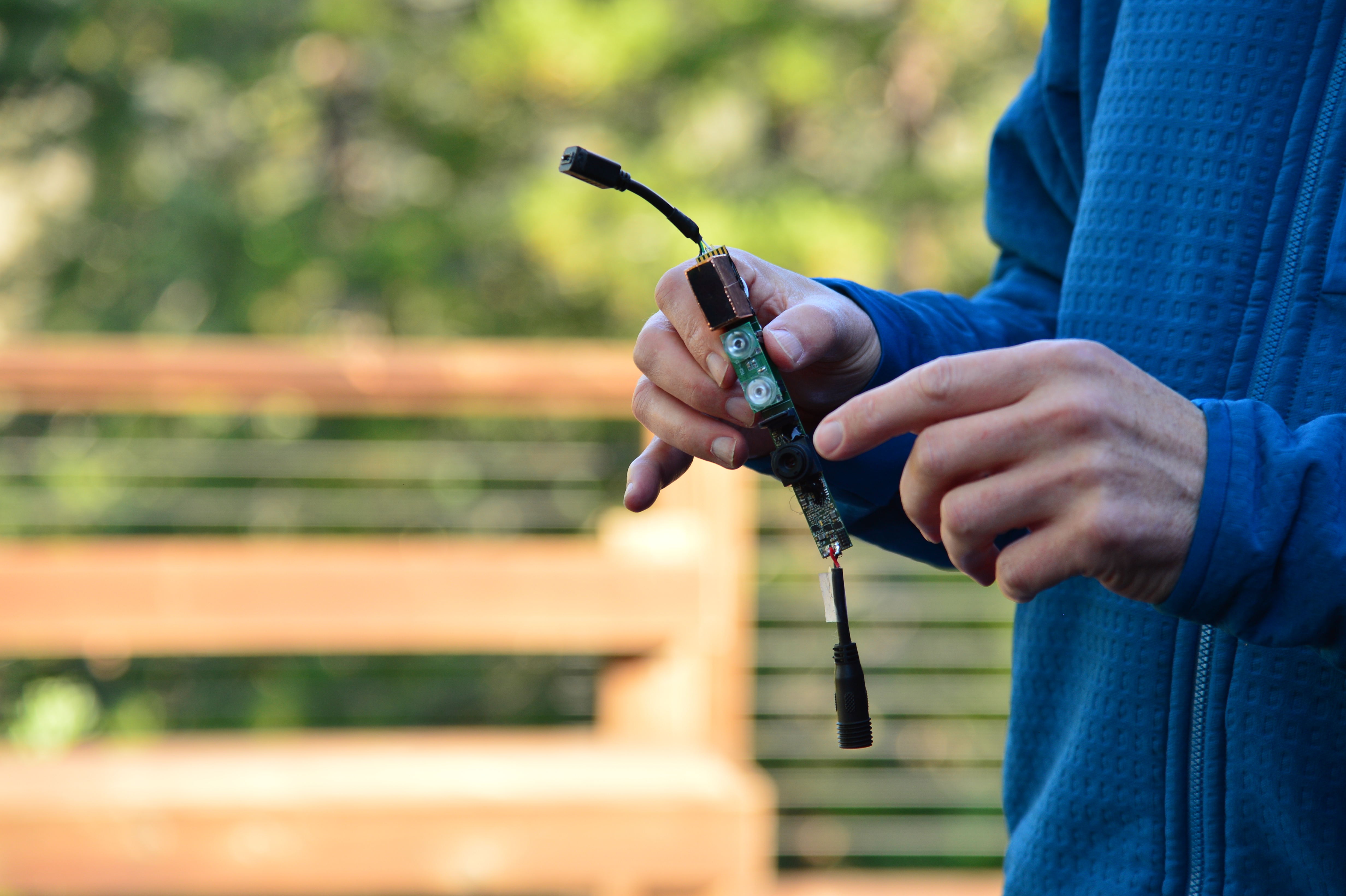 Throughout 2019, 100 reserves in Africa will utilized TrailGuard AI, starting with the Serengeti and Garamba. If all goes well, the pool of sites will expand to Southeast Asia and South America. To make this possible, the Leonardo DiCaprio Foundation and National Geographic Society provided funding for the TrailGuard AI prototypes.
"Edge computing technology has the power to revolutionize the way we understand and protect our natural heritage," says Vice President of National Geographic Labs Dr. Fabien Laurier. "National Geographic is excited to work with Intel on TrailGuard AI and deploy these anti-poaching systems throughout Africa. This collaboration is critical to accelerating conservation and working toward our mission of achieving a planet in balance."