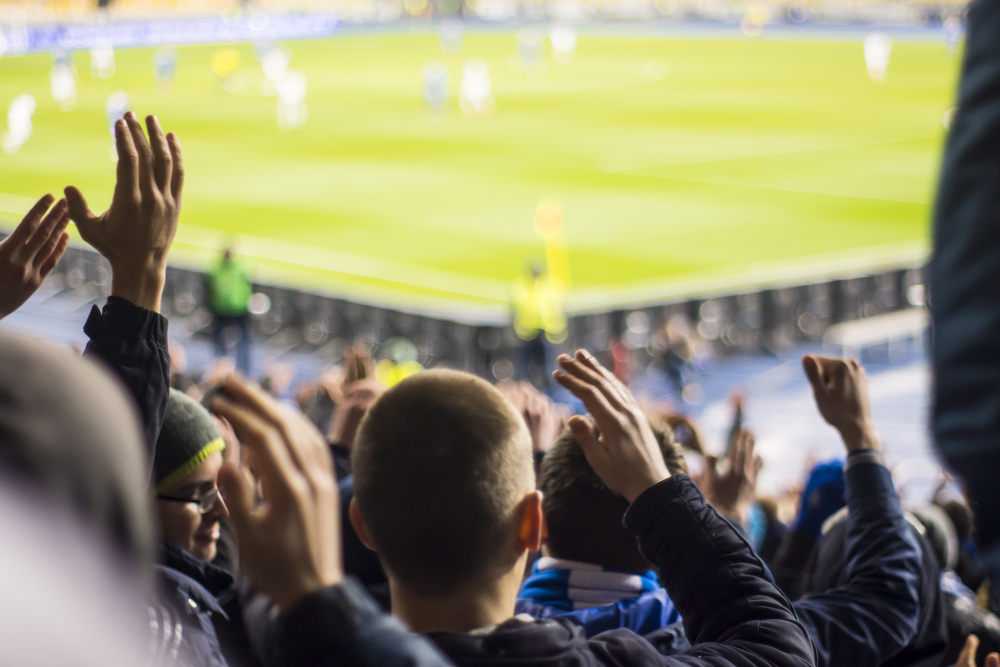 Amazon has secured exclusive rights to live stream some Premier League soccer matches in the U.K. on its Prime Video service, in a 3-year deal.
The package, which begins in 2019, includes 20 games per season and marks the first time fans of the popular sport will only be able to watch those games on a streaming service. Amazon's rights include any of the festive Boxing Day matches. BT and British pay-TV giant Sky have rights to the remaining games.
Amazon Prime subscribers in the U.K. will have access to the matches and weekly highlights packages at no extra cost.
Terms of the deal were not disclosed, but according to The Verge, BT and Sky pay around $12.5 million per game, and estimates Amazon is likely spending $134 million for the 20 games.
Amazon previously reached a deal, pegged at $50 million, with the NFL to stream 10 Thursday night games.
"Prime Video will be an excellent service on which fans can consume live Premier League football – including for the first time in the UK a full round of matches – and we look forward to working with them from season 2019/20 onwards," Premier League Executive Chairman Richard Scudamore said in a statement.
"We are always looking to add more value to Prime, and we're delighted to now offer, for the first time, live Premier League matches to Prime members at no extra cost to their membership," said Jay Marine, VP of Prime Video in Europe. "The Premier League is the most watched sports league in the world. Over these two December fixture rounds Prime members will be able to watch every team, every game, so no matter which Premier League team you support, you're guaranteed to see them play live on Prime Video."
The online giant also has rights to U.S. Open Tennis and ATP World Tennis Tour.