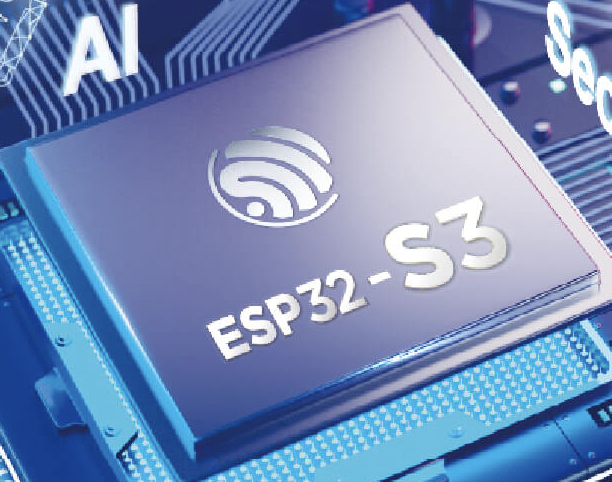 Arduino
announced the Arduino Nano ESP32, the newest member of the Nano family that combines the openness and support of the Arduino community with the robust capabilities of Espressif's
ESP32-S3
microcontroller to bring "plug-and-play" IoT deployments for advanced enterprise use cases and hobbyist engineers.
The board enables entirely new ways for makers at all levels to create projects smarter and faster. Beginners can explore in an easy-to-understand, welcoming environment, with a popular MCU supported by deep documentation and a global community of users. At the same time, more advanced users can take advantage of the Nano ESP32's multi-language support and debugging capabilities to quickly improve their project's performance.
The Nano ESP32 supports both
MicroPython
and Arduino programming languages, providing a clear path for those already familiar with one platform to easily switch back and forth as needed. It also features plug-and-play debugging with the Arduino IDE 2, which eliminates the need for any external hardware or third-party software and makes developing robust projects easier than ever before.
Powered by the ESP32-S3 (Ublox NORA-W106-10B) microcontroller, the Nano ESP32 packs serious performance into the Nano form factor, featuring: 8 MB internal PSRAM / 16 MB external flash memory; 512KB SRAM and 16KB of RTC SRAM; Dual-core CPU at 240 MHz clock speed; USB-C programming port.
The Arduino Nano ESP32 is available to order today in the
Arduino Store
, starting at $18.