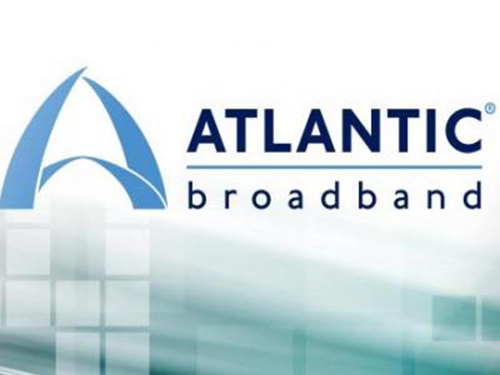 Just over two years after Atlantic Broadband purchased the Metrocast's cable system in Connecticut, the provider announced it will acquire the entire company from parent Harron Communications in a $1.4 billion deal.
Atlantic Broadband's Canada-based parent Cogeco Communications Inc. will finance the deal through a combination of committed secured debt from Credit Suisse and Bank of America Merrill Lynch and an equity investment from Caisse de dépôt et placement du Québec (CDPQ).
According to the deal, CDPQ will fund about $315 million for a 21 percent equity stake in Atlantic Broadband's holding company.
MetroCast passes nearly 236,000 homes and businesses in New Hampshire, Maine, Pennsylvania, Maryland, and Virginia, and serves about 120,000 internet, 76,000 video, and 37,000 telephone customers. Revenue in 2017 is expected to be $230 million.
"The acquisition of MetroCast cable systems allows Atlantic Broadband to increase its presence in the growing and lucrative U.S. cable market," Louis Audet, president and CEO of Cogeco Communications notes in a statement. "The MetroCast systems are a strong strategic fit for Atlantic Broadband. With this acquisition, we are increasing our customer base in attractive markets adjacent to the ones we currently serve."
With the acquisition, Atlantic Broadband's primary service units will grow from about 602,000 to 835,000, the company said in an announcement about the transaction.
Atlantic Broadband touts that the deal will give the company a geographical footprint from Maine to Florida.
The deal is subject to regulatory approvals, along with other customary closing conditions, and is expected close in January of 2018.