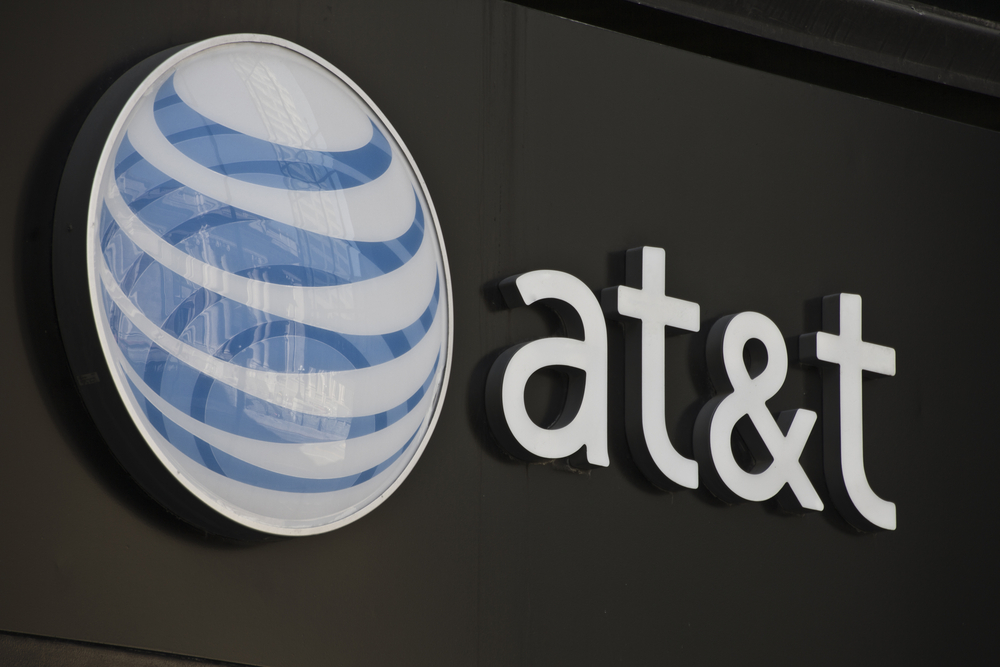 AT&T and the Communications Workers of America have a second tentative contract agreement on the table, covering over 17,000 wireline employees in California and Nevada.
The announcement comes less than a week after CWA reported its members shot down a previous tentative agreement with AT&T reached in June.
After members rejected the previous agreement, an AT&T spokesperson said, "It's unfortunate that union members failed to ratify this very fair agreement," but agreed to go back to the bargaining table.
The earlier proposed four-year contract included pay raises, better job security and retirement benefits, according to a CWA statement at the time.
The union and AT&T renegotiated the new deal with the help of a federal mediator.
AT&T has said that it won't reveal details of the proposed deal until it's presented to union members in the coming days.
Unfortunately for AT&T, this isn't the only union contract negotiation the operator has to contend with.
As of the end of June, negotiations between AT&T and about 21,000 mobility workers in 36 states had not been resolved, CWA said. Numerous retail locations were shut down in May, following a three-day strike by the mobility workers. More on that here.