Wireless charging technology is not as new as many think. This technology has existed for over a century, but its inclusion in mobile devices like smartphone has taken wireless charging to another level. This is a brief rundown of the technology behind this feature in devices and smartphones. How does wireless charging work? How efficient is this technology? Does every phone support this system? Several questions like this have been asked ever since the introduction of wireless charging technology into the electronic world.
Back in November 2012, HTC launched the Droid DNA—the first smartphone to feature wireless charging technology—after which subsequent Samsung S series (Samsung's Galaxy S9, Galaxy Note 8, Galaxy S8, and Galaxy S7, Galaxy S6, Galaxy S5, Galaxy Note 4) fully adopted the feature. In addition, the Apple iPhones 8 and X launched their own models earlier last year, along with some other Android phones.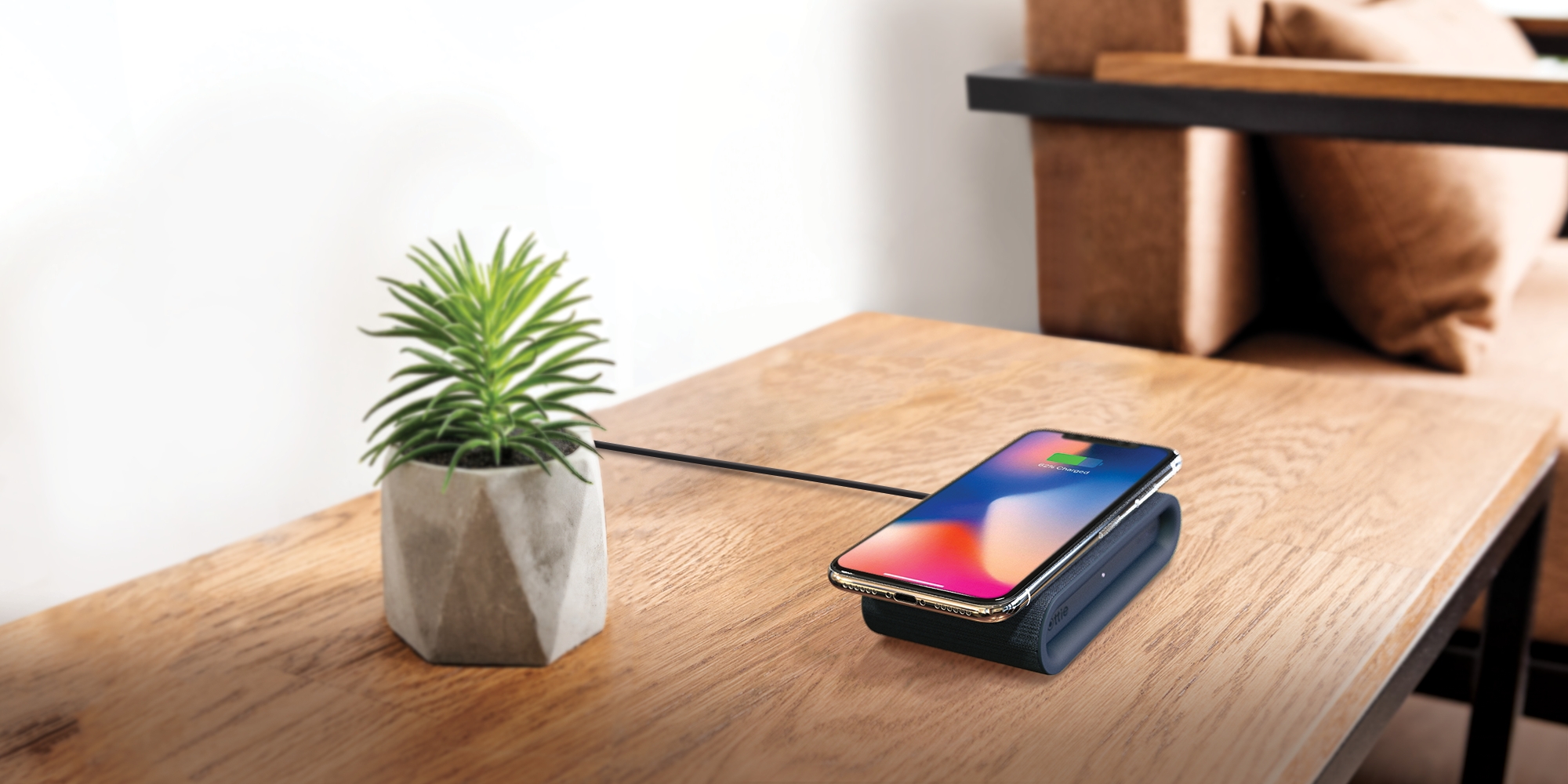 Most wireless chargers adopt the same idea of magnetic induction and resonance. The system features no cable fiddling of any kind—all you must do is to place your device on a surface to have it charge automatically. Does it mean this system doesn't feature any wire or cable connection? Not necessarily. The wireless charger must be plugged in an outlet to function, which is where the 'wire' still functions. Other than this, the connection to your smartphones and other devices requires no wiring and cable connection.
After the release of Samsung wireless technology in the Samsung Galaxy S6, Apple's Phil Schiller commented on there being many complications associated with this idea, which outweighs the necessity. He stated that having to create another device to plug into an outlet is complicated for most situations. Did the Apple still maintain this theorem? Definitely not. Just five years after this statement, the Apple joined the train, introducing wireless charging technology in their iPhone 8, iPhone 8 Plus, and iPhone X. Apple used the Qi (pronounced "Chee"—a Chinese word that translates "life energy" in living things) open standard.
The wireless technology is founded on magnetic induction, which (obviously) uses magnetism for transmitting energy. You place your device on the wireless charger and current passes through to your device. The power moves through the source creating a magnetic field, which starts a current in the coil inside the device placed on the wireless charger. To charge your battery, this magnetic energy created in the coil converts to electrical energy in the device. The major element in this system is this coil, without which your device won't support the technology. Several upgrades have been made since this innovation to ensure an efficient and effective power transmission, some of which includes the Qi magnetic resonance. The Qi standard magnetic induction standard has been compromised to support magnetic resonance.
Is there a difference between these two? Yes, but it is very slight. Before now, you'll place your phone on the wireless charger's surface so they have a contact before it charges your device, but the resonance supports up to 45 mm distance charging from the wireless charger. As a result, this system is less-efficient than the latter. One major benefit of magnetic resonance is it supports multiple charging, so you can power several devices on a single charging pad (at a time) as long as they are all within the specified field. When charging multiple devices, how is the energy affected? The same fraction of energy is being transmitted to all devices because wireless charger increases energy output when detecting a new device placed on the charger.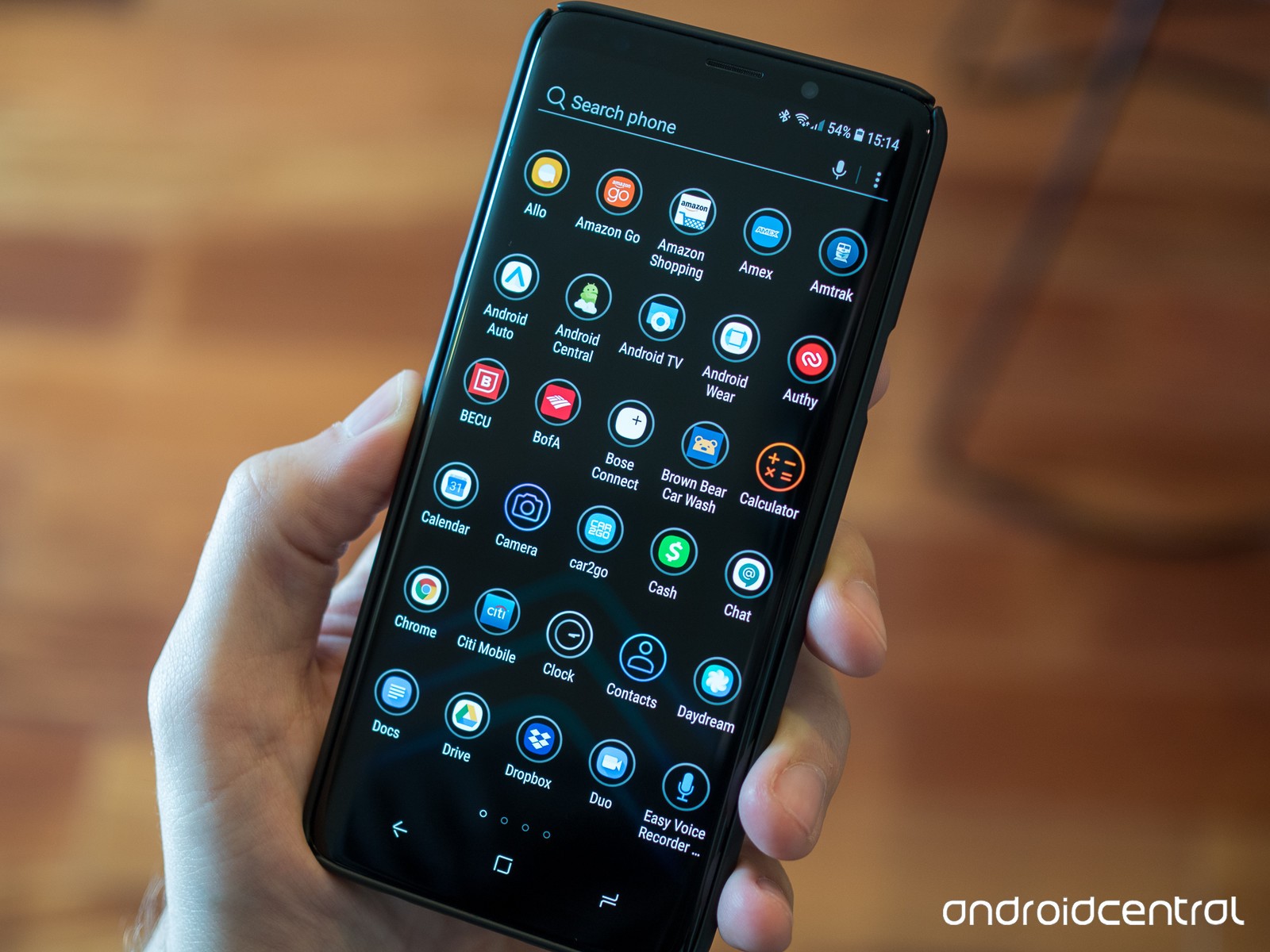 What Are The Major Benefits?
There are few tangible benefits to wireless charging technologies, but it's a leap ahead in technology. The major significance of this technology is that you don't need a pile of cables to charge, since one wireless pad can power multiple devices. In fact, without a charging plug, there won't be any entry point for water, dust, or other corrosive materials in the device. This technology will allow manufacturers to stamp out the power plug feature in our phones. What do you think about just placing your phone on a kitchen counter or desk and have it charged at the go? This is a perfect feature exclusive to just the wireless charging technology, since it can be built into wide arrays of everyday objects.
Are There Any Setbacks?
The wireless charging is not as quick as wired because over 30 percent of the energy accumulated is lost during the process of charging, either during transmission or creation of the magnetic field. The charging process is halted once you remove the device from the pad's surface because the charging surface and device itself must be in physical contact. In addition, the technology is quite expensive to produce at the moment, so if your device doesn't have it built in, you'll have to pay a pretty penny to add it retroactively.
How Can You Use Wireless Charging?
Wireless charging remains one of the few simple 21st century innovations. You don't need a manual to get started, just a smartphone that supports wireless charging and compatible wireless charging mat. In case your phone doesn't support this system, you can purchase some of the available adapters that add wireless charging support to your smartphone, or even its case.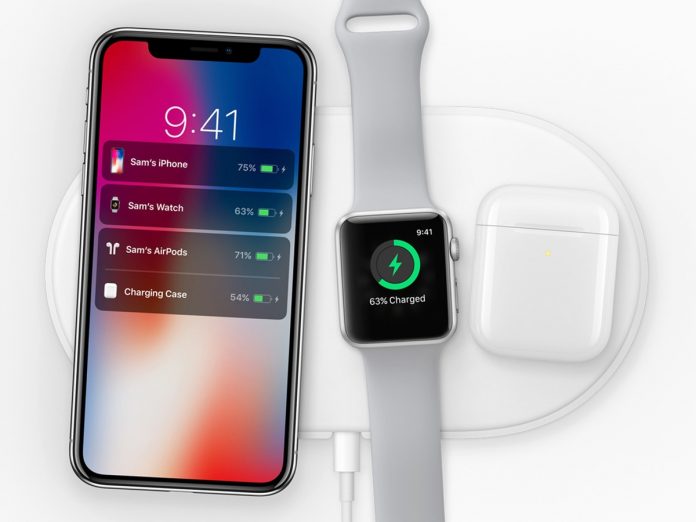 Some phones that support the wireless charging system include:
Apple iPhone X, iPhone 8, iPhone 8 Plus
Samsung Galaxy Note 8 and the Galaxy Note 5
Samsung Galaxy S7, S7 Edge, S7 Active, S8, S8+, S8 Active
LG: V30, G6 (US and Canada version only), G4 (optional), G3 (optional)
Microsoft Lumia: 1520, 1020, 930, 929, 928, 920
Motorola Moto Z, Moto Z Play, Moto Z2 Force, Moto Z2 Play (with wireless charging mod only)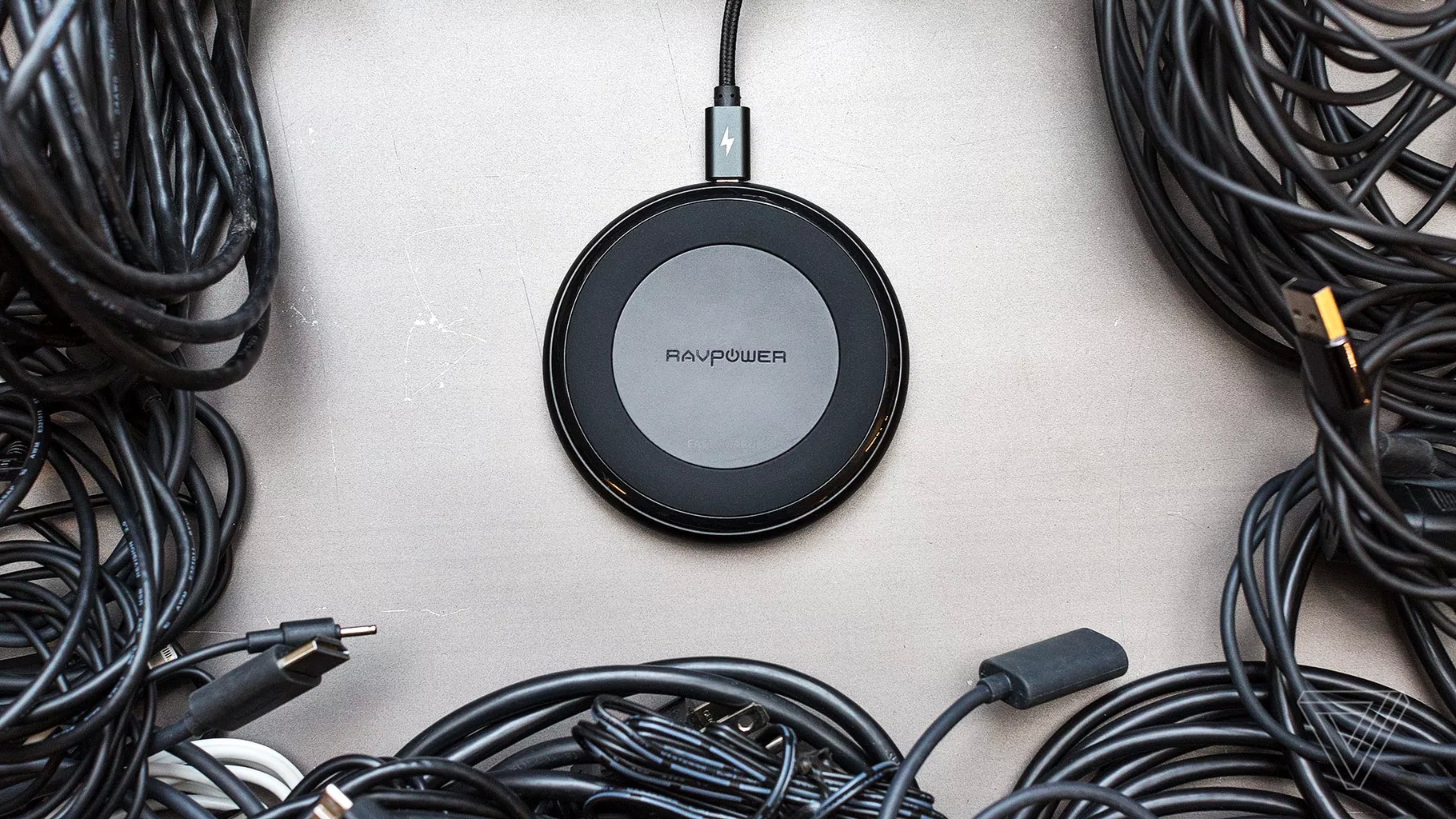 Since introducing wireless charging tech, Samsung still maintained this feature for their phones, while other brands like the Google Pixels refused to adopt the system. Samsung featured this quality in their phones, even when Apple's Phil Schiller mentioned about its complication a few years ago. With its introduction to Apple's iPhone series, the technology, undoubtedly has a promising future in the Android market because most Android manufacturers will want to include this feature to meet up with the moving trend in the tech market. For devices that don't support this system, you can include this feature in your phone with special cases and wireless charging adapters that you stick to the back of your phone while it's connected to its power source.
If you do pick up a wireless charger, make sure it's the same standard as your device. Some phones support the wireless charging system, but not the Qi-enabled standard, so you won't be using a Qi-certified wireless charger. If your phone supports the Qi wireless system, you can just pick up any Qi-certified wireless charger. However, most of the devices produced feature this standard and so allows any of the available systems. There still is a lot more to wireless charging technology. As more modifications are made at intervals to make this system better and more efficient, charging plugs might wind up becoming a thing of the past a lot quicker than originally believed.