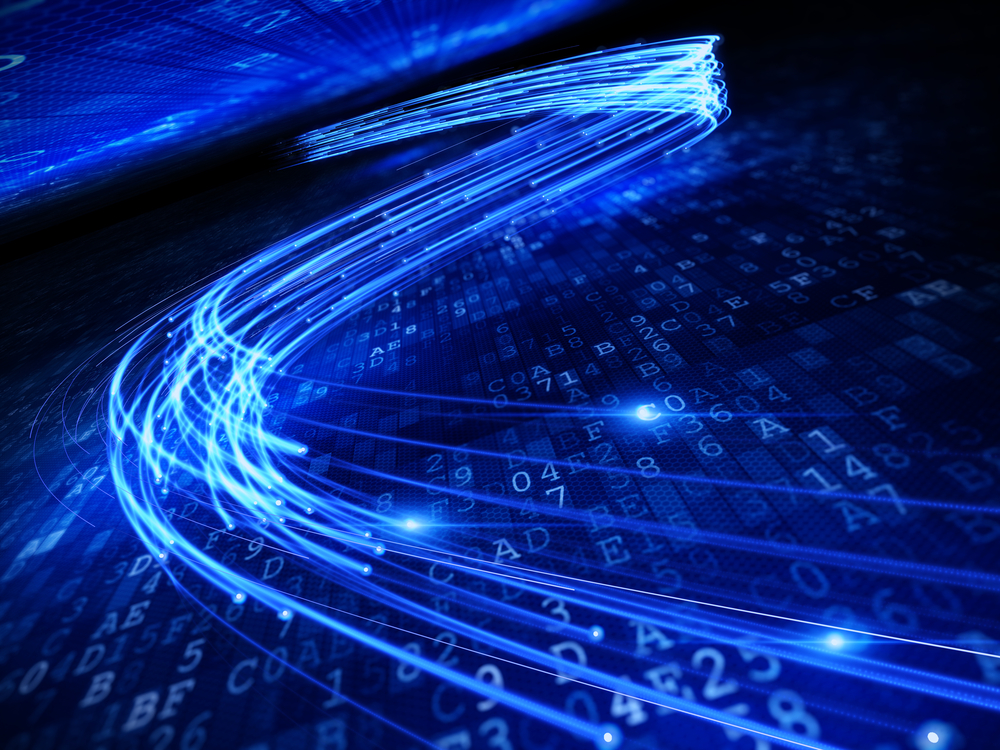 CenturyLink Inc., nabbed approval from four more states for its acquisition of Level 3 Communications Inc.
Alaska, Colorado, New York, and Pennsylvania are the latest states to give a greenlight to the merger, which was announced Oct. 31, 2016.
Previously, CenturyLink received approval from the District of Columbia, Delaware, Georgia, Hawaii, Maryland, Minnesota, Ohio, Utah, Virginia, and West Virginia. The deal was also cleared by Connecticut, Indiana, Louisiana, Montana, Nevada, Texas and Puerto Rico.
"More than 20 states and territories have now approved or cleared the CenturyLink – Level 3 merger," CenturyLink Senior Vice President for Public Policy and Government Relations John F. Jones says in a statement. "The combined company will have an extensive global network with a greater range of services that will meet customers' and communities' growing bandwidth and technology needs."
Both companies anticipate receiving the remaining needed regulatory approvals in time to complete the transaction by the end of September.