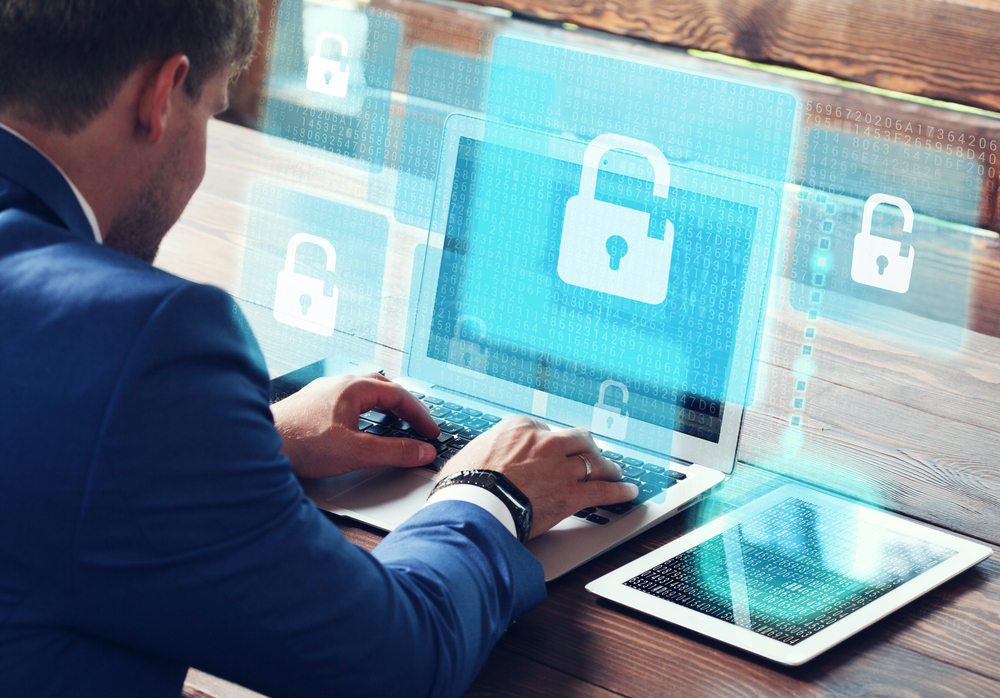 CentryLink has rolled out a newly enhanced cybersecurity suite to organizations in Asia Pacific that boasts advanced threat detection and incident response capabilities.
The platform, called Managed Security Services 2.0, allows customers to proactively monitor their IT enterprises as they continue digital transformation efforts, the company says.
Cyberattacks are one of the most significant risks of doing business in Asia Pacific, according to rankings in the Global Risks Report 2017 by the World Economic Forum.
In 2016 Frost & Sullivan put out a forecast on cybersecurity concerns in the Asia Pacific region, which predicted that in 2017 business email compromise (BEC) attacks would overtake ransomware and advanced persistent threat (APT) attacks in the region. More on that here.
"Security is the top concern that holds many companies in the region back from digital transformation," Francis Thangasamy, CentryLink's vice president of IT services and managed hosting in Asia Pacific, explains in a statement. "While more than 55 percent of APAC companies already have a formal digitization strategy, about 35 percent of enterprises expressed concerns about a potential failure to secure sensitive data. Our enhanced suite can help organizations address their cybersecurity challenges head-on by leveraging behavioral-based detection technologies."
Some features of the suite include:
Security log monitoring with trending and threat analysis: A comprehensive log correlation and monitoring service combines event data from an IT enterprise and security devices. Through the portal, users can create custom dashboards and reports on security incidents.
Threat intelligence: Over 50 intelligence feeds provide information, which is then correlated and combined into an organization's IT enterprise.
Incident management response: Delivers a team of security experts to assess incidents and respond to potential attacks and breaches.
MSS portal: Offers a single dashboard for users to track and see security events and potential risks.
The suite can be incorporated into existing security information and event management systems.