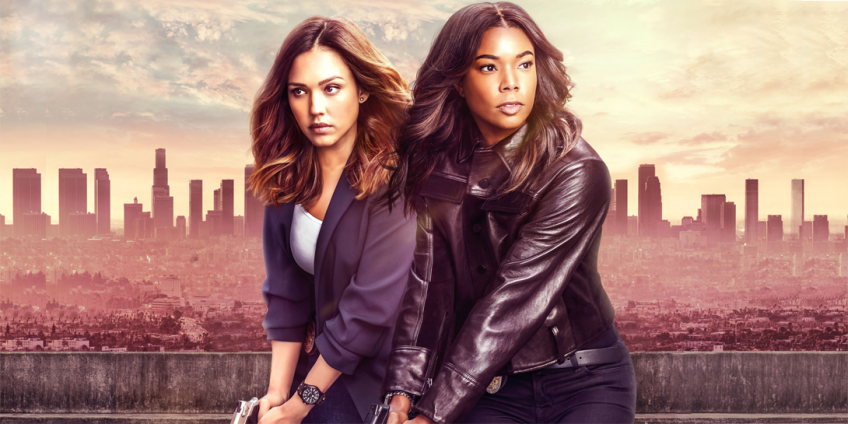 Moving ahead with its original content endeavor, Charter Communications has ordered a 13 episode season of drama series L.A.'s Finest, from Sony Pictures Television.
From executive producer Jerry Bruckheimer, and starring Gabrielle Union and Jessica Alba, this is the first major series order for the cable operator's Spectrum Original Content initiative.
In January, Charter snagged veteran TV executive Katherine Pope for the new role of SVP and head of original content to lead the operator's original programming efforts, including the development and launch of new shows.
"Charter is excited to partner with top producers Sony, Bruckheimer and the rest of the incredible team behind and in front of the camera on our first Spectrum Original Content endeavor," Pope said in a statement. "Our content partnerships offer us a great opportunity to provide Spectrum customers with the dynamic, authentic and unique programming that drives value for their Spectrum subscription."
The original programming Charter is pursuing will first be available exclusively to Spectrum customers before expanding to other platforms. Charter first announced plans for content creation partnerships last year, and in addition to Sony Pictures TV has inked content agreements with AMC and Viacom.
"Charter has a strong passion for the project and we could not be more excited. Immediately we knew this innovative new platform was absolutely the right home for L.A.'s Finest," said Jeff Frost, president of Sony Pictures Television.
L.A.'s Finest is slated to premier in 2019.