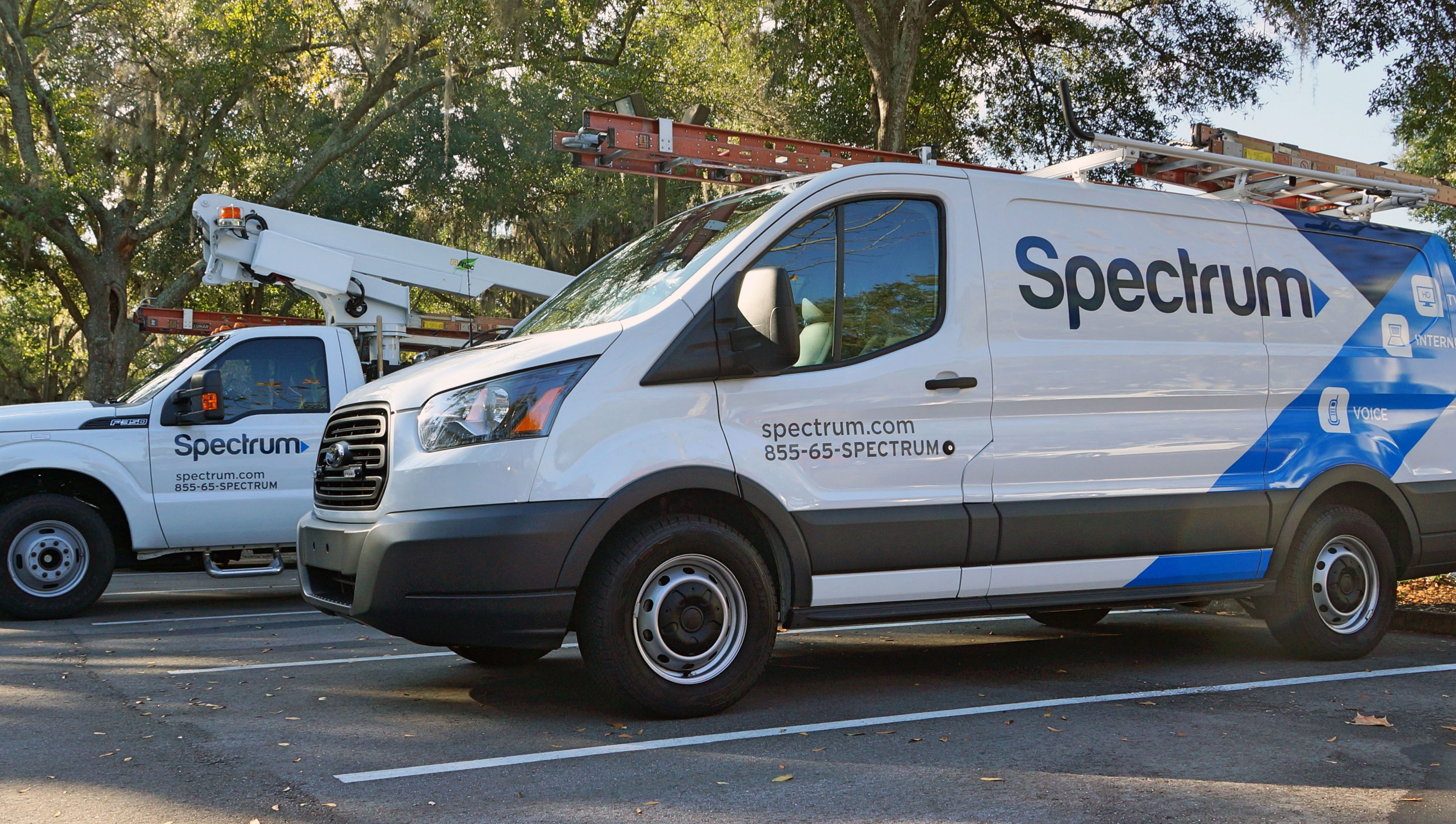 Charter Communications has struck a deal with the New York Department of Public Service to end a dispute over broadband expansion commitments in the state related to approval of the cable operator's Time Warner Cable acquisition.
Under the proposed agreement, Charter will expand access to high-speed broadband service to 145,000 homes and businesses in upstate New York by Sept. 30, 2021. In addition, the cable operator will also invest $12 million to expand broadband service to unserved and underserved consumers in the state.
The agreement is subject to a 60-day review period by the NY Public Service Commission, which must still give final approval.
The dispute stems from the NY PSC's approval of the Charter-Time Warner Cable merger in the beginning of 2016, which contained conditions including a broadband buildout timeline requirement of four years. A dispute arose, with the NY PSC charging that Charter failed to meet expansion deadlines and ordering the operator to pay substantial fines, as well as potentially face additional sanctions.
Charter, which continued to hold the position that it was meeting its merger commitments, said the newly proposed settlement will help avoid costly litigation.
Charter released the following statement:
"Charter and the Department believe that this action is an important step forward in making high-speed broadband available to all New Yorkers. It allows the parties to move forward with the critical work of expanding access to broadband, by resolving their disagreements without the need for costly litigation. As a result, Charter will invest even more money in New York State than originally planned, bringing the educational, economic and social benefits of high-speed broadband to areas where access is often limited."