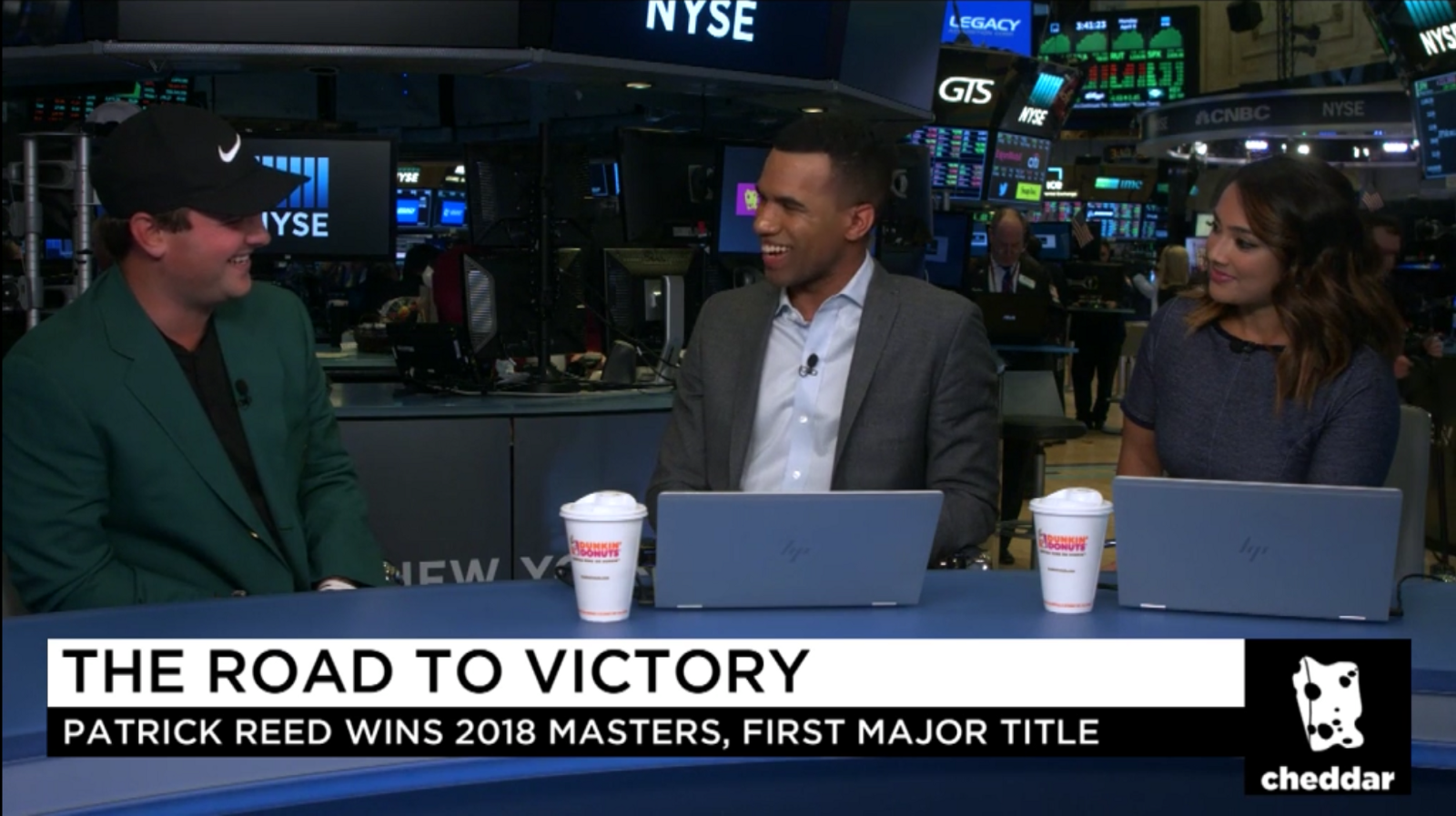 Cheddar said virtual MVPD fuboTV is the latest distributor to carry the finance and news network, which is geared toward millennial audiences.
fuboTV has billed itself as a sports-first streaming service, but has recently been beefing up its entertainment and news offerings as well, launching a new home page this month that highlights blended content.
Last year, fuboTV said it had surpassed 100,000 subscribers.
This is the most recent in a growing list of vMVPD carriage deals for Cheddar, which also has agreements with Sling TV, YouTube TV, Hulu, and entertainment-focused skinny OTT TV service Philo.
In addition to providing live and on-demand content, Cheddar and fuboTV will also team up on videos that will be distributed over social media, the two said.
"Cheddar brings more live business news to fuboTV, which features the most popular sports, entertainment and news programming," said Katie Curley, director of content strategy and acquisition at fuboTV, in a statement. "While our subscribers depend on fubo for our deep sports programming, including the World Cup, they love to experience our full complement of programming that appeals to the entire family. Cheddar brings an independent news voice that bolsters our growing news offering."
Earlier this month, Cheddar announced plans to widen its distribution reach and directly target students across college campuses through the acquisition of Viacom's MTV Networks on Campus distribution platform.
Cheddar also has distribution deals with traditional pay TV providers including Altice and Comcast.