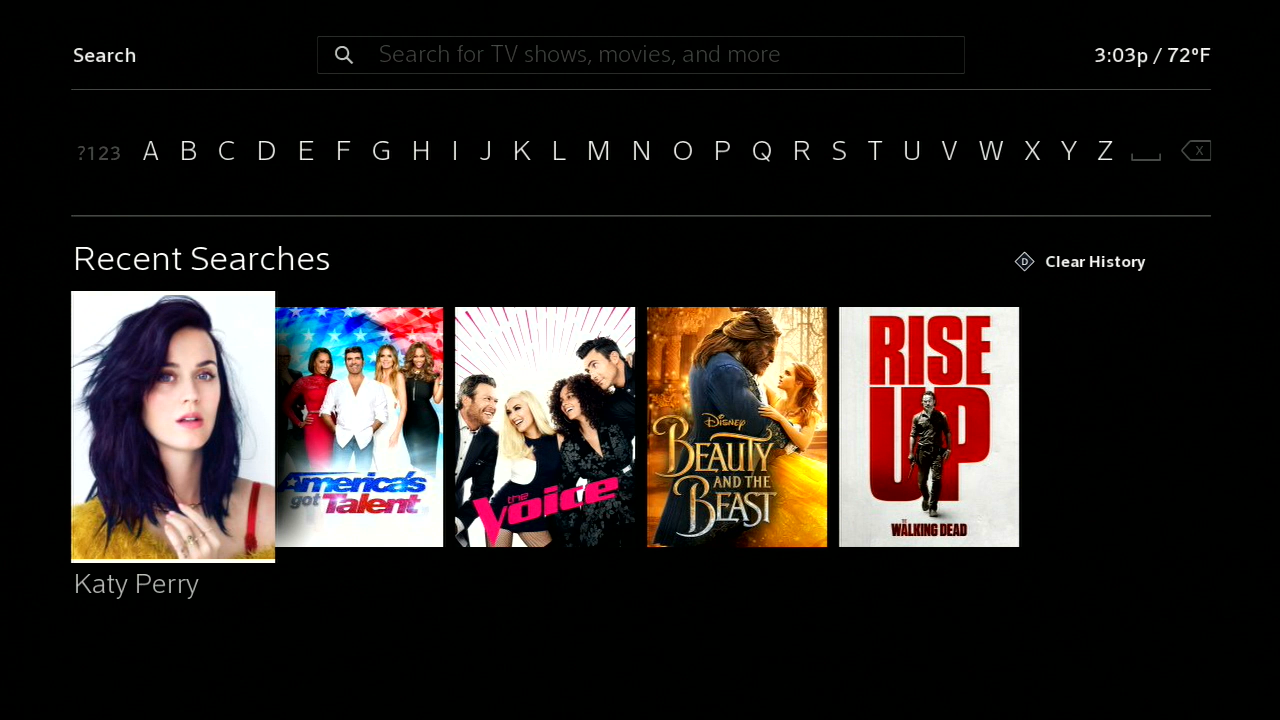 Comcast on Tuesday announced a series of upgrades to its X1 platform meant to enhance readability, reminders, and search capabilities.
Customers who have vision difficulties will now be able to activate an "Enhanced Text Readability" setting that will both deepen contrast and enlarge the size of text on the screen. Comcast says it's also launching a "Recent Searches" carousel below the regular search keyboard. The company indicates the feature will help customers jump back into their favorite shows or movies more quickly.
Additionally, the X1 platform's reminders are getting a boost this month. Comcast says it has added the ability for customers to manage both their scheduled reminders and recordings all in one place in the X1 guide. There, customers will be able to see what's on tap, and delete or alter the scheduled items as necessary.
In a similar vein, Comcast notes it is now offering enhanced sports recording capabilities – specifically the ability to select a subset of a particular team's programming, like live games. Additionally, all sports team pages will now include a "Watch" option when a live event is airing that will take viewers directly into the program when clicked.
The tweaks are just the latest Comcast has made to its three-year-old X1 platform. The company in April added a power-saving feature that allows subscribers to put their X1 boxes on standby to reduce usage. And back in November, Comcast debuted enhanced video playback controls that include "Jump Back," "Live," and "lightning mode" buttons.