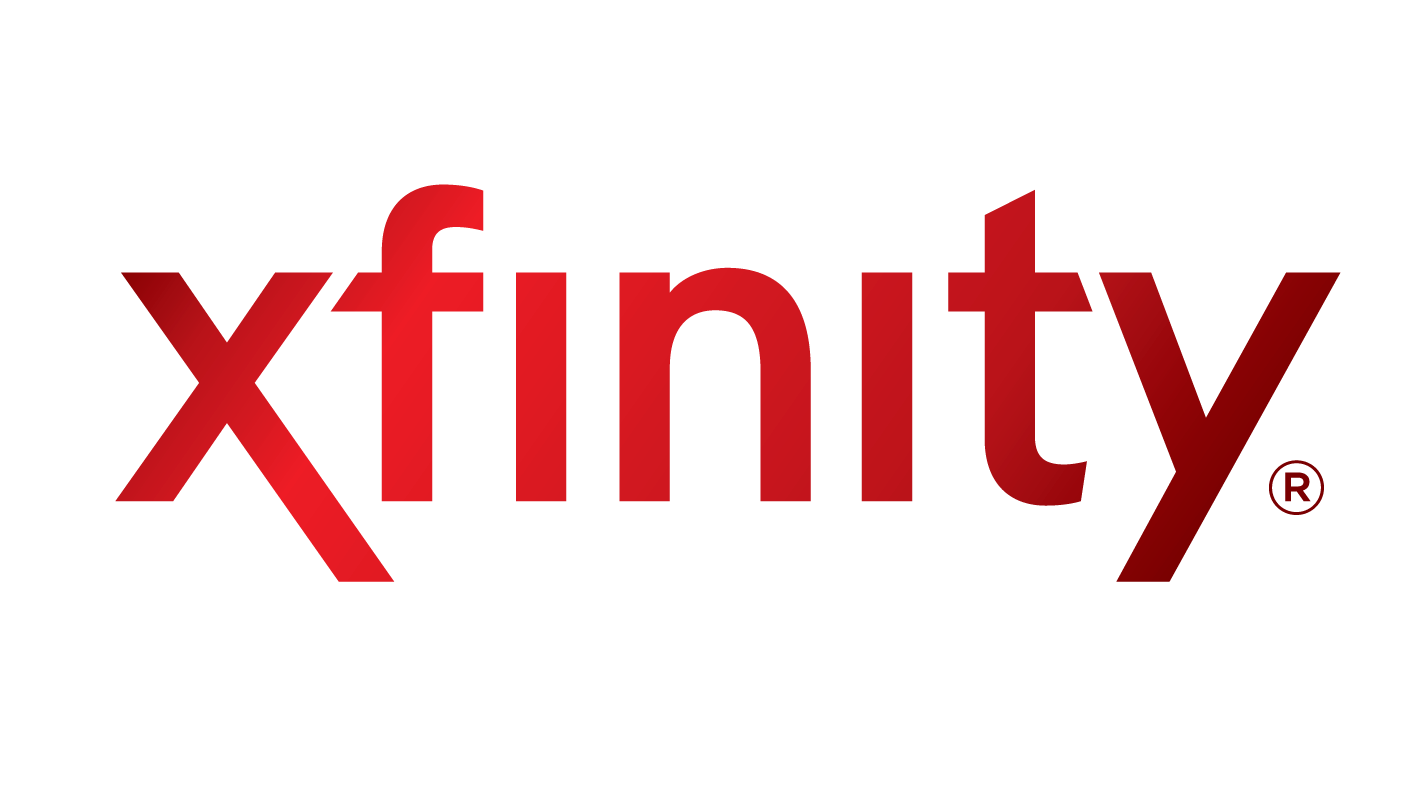 Following numerous trials over the last two years, cable operator Comcast is finally ready to deploy beta versions of its IP-based skinny bundle, Xfinity Instant TV. Since first announcing its skinny bundle service more than two years ago, the company has conducted trials in major markets like Boston and Chicago. Comcast says it's preparing to deploy the service across its entire service platform over the next couple of weeks.
Comcast says Xfinity Instant TV is a cable TV streaming service available only to Xfinity broadband customers that allows them to watch live TV from broadcast and other popular cable networks through devices like computers, tablets, smartphones, or Roku devices. With the launch, Comcast hopes to expand its IPTV reach. The company wants the new light video product to sync with Comcast's emergence into the wireless business, similar to how AT&T has tried to harmonize its wireless operations and DirecTV Now.
Xfinity Instant TV will reportedly cost consumers around $18 a month (with different taxes and fees incorporated depending on the market location), featuring up to 20 hours of cloud DVR storage. In addition to supporting at least two concurrent video streams per account, Instant TV will feature major broadcast networks like ABC, CBS, CW, FOX, NBC, PBS, and Univision (just to mention a few). The service will also include PBS, plus public, education, and governmental (PEG) channels.
Xfinity Instant TV isn't nationally distributed or delivered "over-the-top". Comcast renders the service as a sensible extension of its video infrastructure (which has become increasingly IP-centric), in addition to being a means of reaching out to "cord-cutters" and consumers who prefer utilizing wireless technologies.
In addition to the platforms mentioned, the service will also feature premium add-on packages like HBO, Starz, or Streampix- a service also ran by Comcast. Other add-on packages are sectioned into Kids and Family, Entertainment, Sports, and News, Latino, and Deportes (all at varying prices). In addition to accessing thousands of Xfinity On Demand movies and shows, users can not only watch or download them any time, but content can be streamed on any wireless or WiFi network anywhere in the United States.