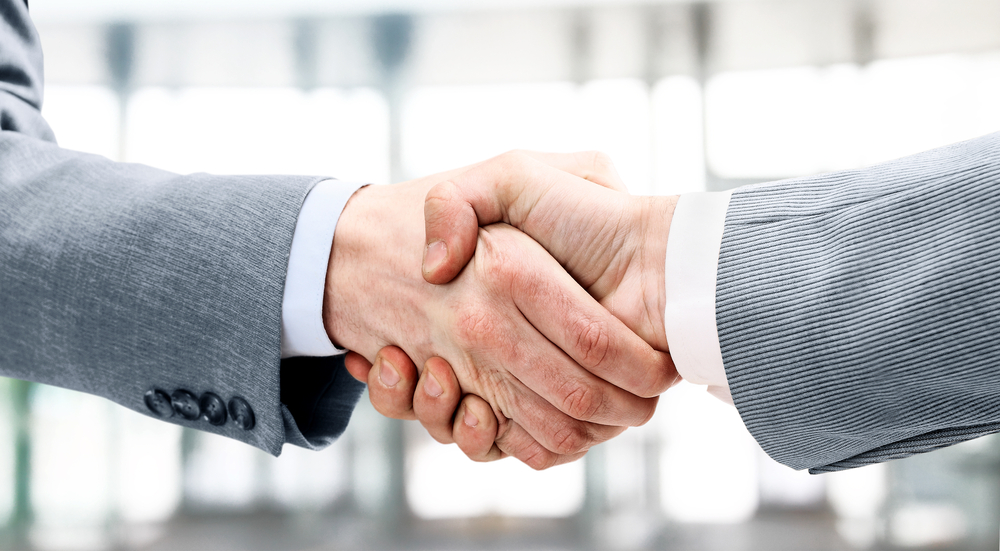 Corning has acquired enterprise small cell vendor SpiderCloud Wireless Inc., the company announced Thursday.
Terms of the deal were not disclosed.
Corning, a long time player as a fiber and DAS vendor is aiming to expand its portfolio with the acquisition and give itself a more competitive edge in the flourishing small cell market.
SpiderCloud will reportedly become part of the Corning's Optical Communications segment and will contribute to its goal of growing annual sales from $3 billion in 2016 to $5 billion in 2020 through innovation and acquisition, the company said. SpiderCloud's assets will serve as a complement to Corning's recently announced multi-use fiber platform, which can serve as the backbone for both small cell and fiber to the home deployments.
"Wireless connectivity has become more a necessity than an amenity, and mobile operators and enterprise customers are seeking cost-effective solutions to enhance service for their users inside buildings," Clark S. Kinlin, executive vice president of Corning Optical Communications noeted in a statement. "With the acquisition of Spidercloud Wireless, we believe our combined product solutions will help drive optical convergence and enable the advantages of fiber-deep architectures within the Enterprise Local Area Network."
The move comes as spending on small cells and DAS ramps ahead of 5G.
IHS Markit recently issued a report noting a 43 percent increase in small cell shipments in 2016. The firm also indicated the volume of indoor units shopped topped the number of outdoor units for the first time last year.
Last month, SNS Research added to IHS' findings with a forecast predicting carrier investments in deployments of small cells, centralized RAN (C-RAN), distributed antenna systems (DAS), and WiFi will hit $15 billion by the end of this year.
But Corning isn't the only one trying to lock down its share of the market. Fellow DAS vendor CommScope added small cell technology to its roster when it acquired small cell firm Airvana in 2015.