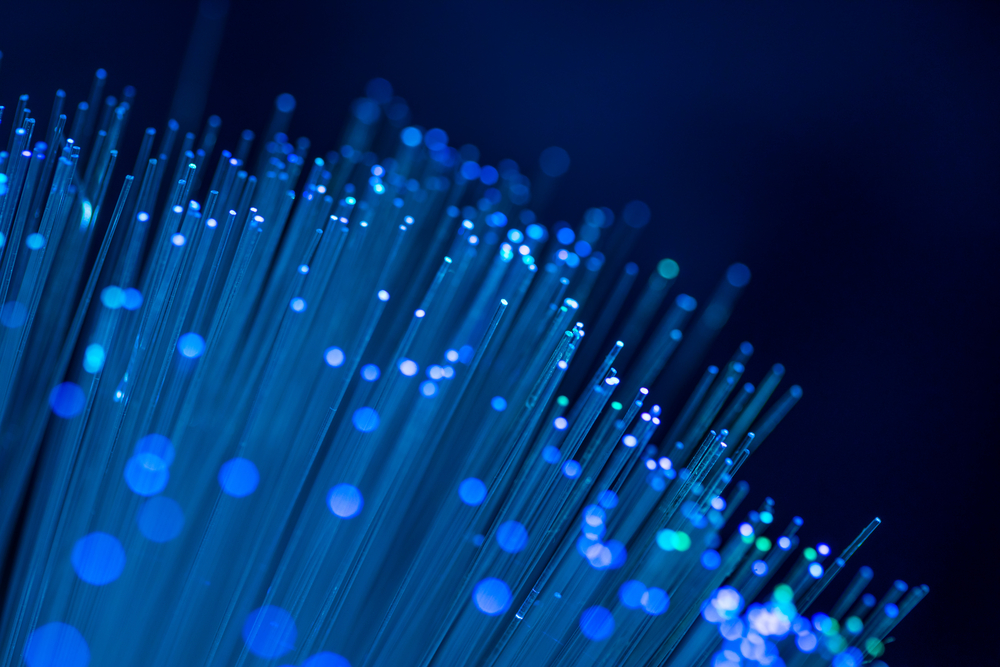 According to the U.S. Department of Transportation, roughly 40 percent of traffic congestion comes from demand exceeding roadway capacity — or, put simply, too many cars on not enough roads. New construction can help expand the capacity to reduce congestion, but the resulting work zones are the cause of a further 10 percent of traffic. It's a complicated issue for departments of transportation to consider with many moving parts.
Many multi-dwelling unit (MDU) developers, owners and managers feel that they face a similar challenge.
In a recent Xfinity Communities survey, 87 percent of property managers and developers said technology plays a very or extremely important role in keeping residents satisfied. In fact, nearly 50 percent of property managers and developers went as far as calling high-speed internet not just the most important technology amenity, but the amenity that residents most enjoy overall. In the roadway analogy, this amounts to the desire for a smooth, fast driving experience.
Now consider the financial implications of those statistics for MDUs: 89 percent of respondents think technology is an important factor in whether residents renew a lease, making it clear that there is an intense pressure on properties to deliver excellent network performance.
Like municipalities that elect to build better streets to improve traffic, MDU owners can also implement a new network infrastructure, like fiber. Properties will undoubtedly be able to deliver the speeds that residents demand, but the downside is similar to that of the new roads: it can be expensive to install and complicated to implement.
It would seem that multifamily properties are in a bind, but, luckily, this is where the analogy breaks and gives them a major advantage: they don't need new infrastructure to improve performance because they have what amounts to a magic button – they can use DOCSIS 3.1 technology, which allows them to use existing coaxial cable that is already in their building.
Property owners' ability to offer gigabit speeds used to be limited to select fiber overbuild opportunities, but by selecting a provider that uses DOCSIS 3.1 technology, they can offer residents the ability to get gigabit speeds ubiquitously without any fiber overbuild needed. Owners can keep their existing network infrastructure, and residents get access to gigabit speeds by simply swapping out their modems.
The hidden truth is that while fiber has done a spectacular job of synonymizing itself with being "the network of the future" and monopolizing the mindshare around "gigabit speeds," DOCSIS 3.1 is an incredibly advanced technology. It is simpler to deploy and more scalable than fiber, comes at a fraction of the cost and, most importantly, thrives in delivering the same speeds and level of performance which is what residents care about most.
This is not to say that fiber does not serve a purpose. Fiber is practical and preferable in many cases, especially when considering one of the great benefits of DOCSIS 3.1 is that it works over both coaxial and fiber networks. New build MDUs, for example, often find themselves in the right situation to take advantage of the opportunity to have fiber built into the property; that's because these new builds can be planned well in advance, incorporate the fiber deployment process into the overall construction plan and, most importantly, avoid any potential resident issues because it is completed prior to move-ins.
In existing properties, though, there is not the need to retrofit fiber to offer high-speed performance. The only necessity to achieving gigabit speeds across an existing coaxial cable network is a provider that has rolled out DOCSIS 3.1 – something that many of the nation's largest providers have stated the intention to do across their entire footprint, some as early as Q1 of 2018. From there, residents are just a modem swap away from those hallowed gigabit speeds.
Besides the ease of making the switch to DOCSIS 3.1, there is the argument that the move to fiber gives you "the network of the future." Fiber is obviously a newer physical infrastructure which is exciting and has created the sentiment that once it's installed, a property is set for years and years to come. Easily and often overlooked, though, is that the alternative option for gigabit speeds, DOCSIS 3.1, is also new and, in fact, still improving.
It wasn't until October 2013 that CableLabs first released its new DOCSIS protocol and that has undergone a number of updates in the few short years since. Most recently and notably have been the efforts towards an even more future-facing version in the form of DOCSIS 3.1 Full Duplex. This would create the ability to use the full cable plant spectrum in both the upstream and downstream, enabling symmetrical multi-gigabit speeds while remaining backwards compatible to standard DOCSIS 3.1. That sort of technological advancement and growth potential could be just as impactful as pulling fiber.
DOCSIS 3.1 simplifies network infrastructure considerations for MDU owners because it guarantees the ability to offer residents gigabit speeds whether over an existing network or a new fiber one. With this key variable removed from the equation, owners can evaluate their network independent from the final result and make the decisions that make most sense for each unique situation. Fiber will make sense for many new builds and it will make less sense for most existing properties, but no matter the final determination, DOCSIS 3.1 means residents will get what really matters to them most: speed.