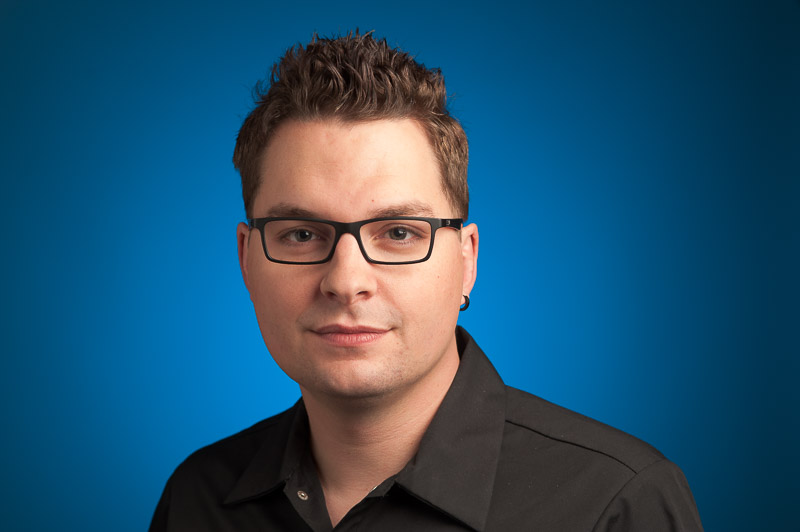 Smart TV software provider Vewd has snagged former Google Android TV product chief Sascha Prüter to lead the company's product offerings for pay TV operators and device manufactures.
In his new role as chief product officer, Prüter will lead all product management efforts, including Vewd's growing portfolio geared at pay TV providers like the recently announced Vewd OS for Android TV.
"Sascha understands how to design compelling OTT products and has deep commercial insight relevant to global pay TV operators and leading OEMs. His experience creating world class solutions aligns well with Vewd's strategic product roadmap," says Aneesh Rajaram, CEO of Vewd, in a statement. "I'm excited to add him to Vewd's executive team as we look to further expand our presence as the world's largest independent provider of OTT software."
At Google Prüter led all TV-related product and partner engineering efforts, most recently heading up efforts to build and distribute Android TV to nearly 100 pay TV operators globally. Before that he ran the overall Android platform program management team, where he was responsible for Android operating system releases to phones and tablets globally.
Prüter previously worked at Microsoft, where he led program management teams for MediaRoom and worked directly with major pay TV operators to deploy IPTV systems.
"I am very excited to join Vewd because they are best positioned to unlock the next stage of growth and innovation in the OTT sector. First, Vewd has built an elegant business model serving all of the players across the OTT ecosystem in neutral manner. Second, Vewd is a global company with customers and capabilities in over 150 countries. Finally, Vewd is a well-established OTT pioneer and has a culture of innovation built over its 15-year history. I look forward to working with Vewd's talented teams to build a strong product portfolio that builds upon and accelerates their vision across the connected TV landscape," says Prüter.
Vewd counts Samsung, Sony, Verizon and TiVo among its customers.