Since I started writing for Wireless Design & Development, I quickly learned that all science—regardless of what points you make and data you have backing those claims up—is largely disputable. Even if an idea or viewpoint's flaws aren't blatant, there will always be someone who digs deep enough to find something they can disagree with using their own methods. This may very well be the case as I explain how you could wirelessly charge an old iPhone model using simple components at a fraction of the price that current wireless charging formats cost.
Over two weeks ago, consumers are finally able to purchase the iPhone 8, which generated a lot of hype in the years leading up to its public release. In addition to its mainstream features like extended battery life, modified appearance, and 4G LTE service, one of the smartphone's most alluring qualities is its wireless charging ability. The concept is pretty straightforward, as it only requires the iPhone to be placed directly on a charging pad. A large number of consumers have sought the iPhone 8 primarily because of this innovative feature.
While the desire to acquire wireless charging technology of this caliber is more so a "want" instead of a need at this point (especially considering how wireless charging is still in its early stages), giving these capabilities to your older smartphone model can be achieved through a practical process that's easy to follow.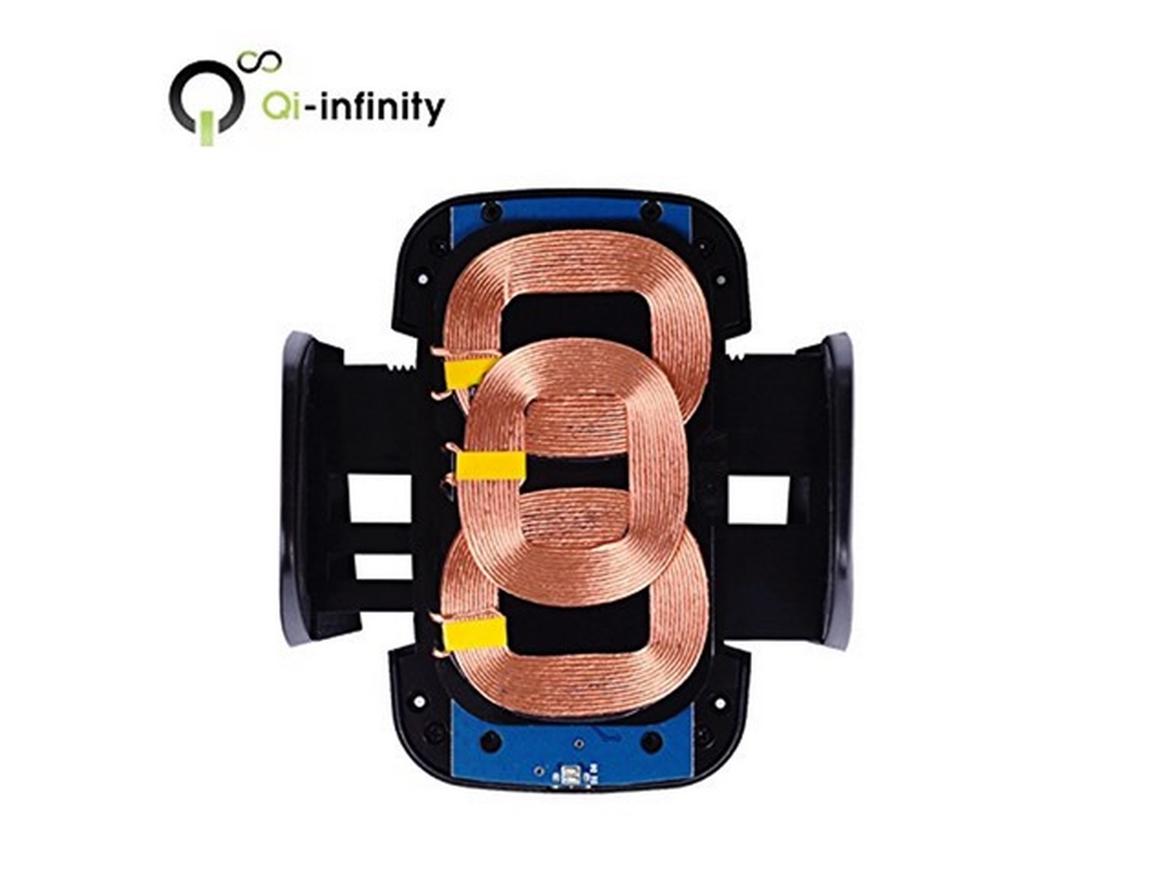 First, you'll need some specific materials to assemble the rig like an iPhone wireless charging receiver card, a Qi-compatible charger, along with a non-metallic flexible case or cover no thicker than 5 mm. This particular charger is only necessary if your receiver coil doesn't come with its own case. Keep in mind that the thicker an iPhone case is, the slower it'll charge.
When assembling your iPhone's wireless charging rig, it should be relatively easy to fit the charging coil inside the case. The wireless charging card can be popped into the iPhone's connector, and then folded over the back. After that, just pop the connector back into the case upon completion. It's worth noting you lose your phone's charging port (unless you disconnect the receiver card), however this won't matter if all it's being used for is charging.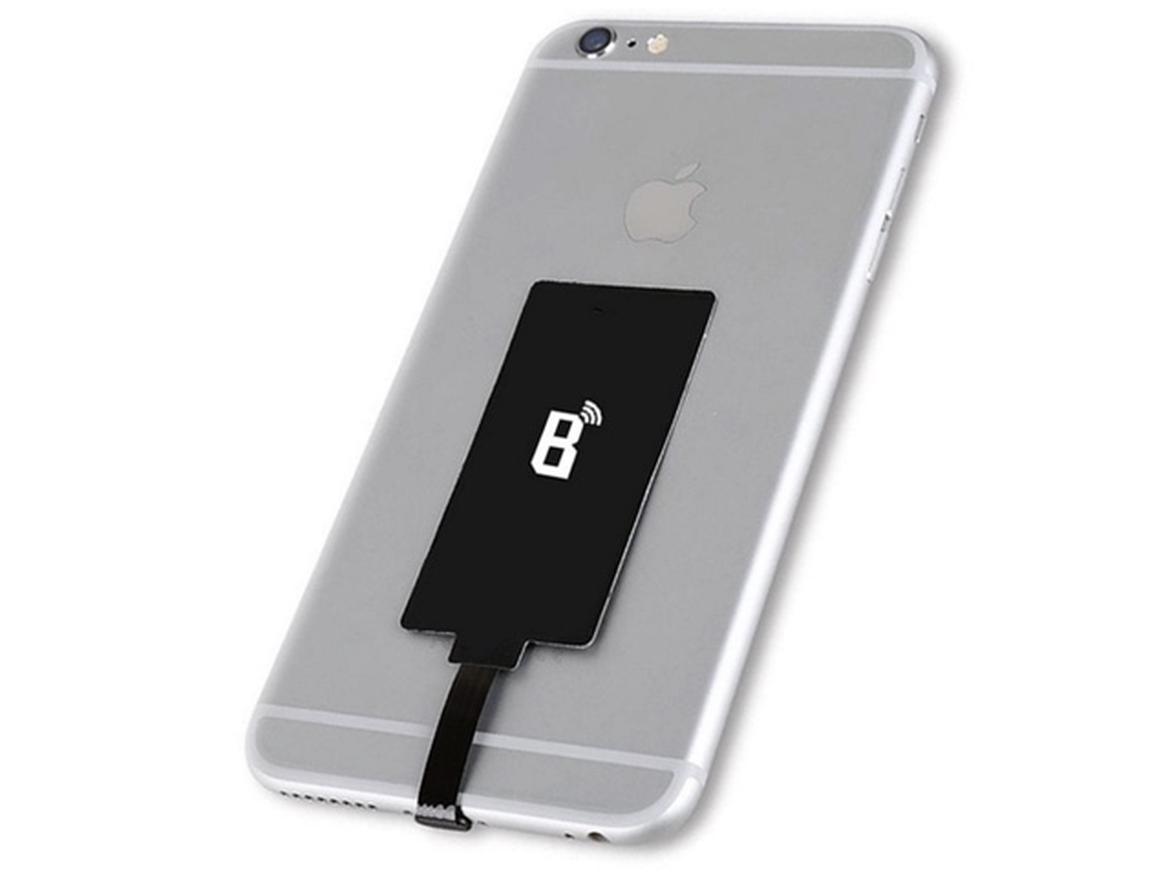 The best part about this setup is you have the ability to charge your iPhone, even when on the move with a compatible in-car charger. Simply insert the Qi wireless receiver patch connector into the iPhone's lighting port, and attach the receiver patch onto the back of the phone. Although it's optional, you can install the iPhone with a non-metal phone case. Next, place the iPhone onto a standard Qi wireless charging pad, and if you did everything properly, you should have achieved a way to wirelessly charge your old iPhone model.