***Editor's Note: The "I Became An Engineer" blog runs every Friday. To share your story email jennifer.delaosa@advantagemedia.com***
This week's story comes to us from ECN reader Sergio Marchese, Technical Marketing Manager, OneSpin Solutions.
When the time came to choose a university path, I was not sure what to do. I liked mathematics and physics, and was eager to study both. But something else, perhaps even more important to me, was that I wanted to learn skills that would allow me to work anywhere. I wanted to travel, live abroad, and see the world, not only as a tourist but also as a local.
At that time, Catania in Sicily, Italy, the university I wanted to attend, offered at least three courses that appealed to me: computer science, software engineering, and electronic engineering. All of them had a lot of math, but electronics had also a lot of physics in it. Ultimately, what sealed the deal was that I had the chance to chat with a couple of engineers that had started working at ST Microelectronics in Catania, and were traveling the world through their jobs.
That was it—electronic engineering was my choice.
Looking back at my 18-year career, I can say that I made the right choice. As soon as I graduated, I was offered a job at ST, but had the opportunity to skip the first step and accept another job offer in Bristol, U.K. Since then, I have had the chance to also live in France, Germany, and, briefly, California. I have had numerous business trips not only to Europe and North America, but also to Asia, including, China, Japan, India, and Singapore.
Even when not traveling, I have been lucky enough to be part of multicultural teams. I owe the fundamentals to my country, but there is no doubt that much of what I am today, both as an engineer and as a person, does not come solely from Italy.
I have had the privilege to learn from brilliant engineers from all over the world. In my experience, the best approach to technical or organizational challenges might require us to get out of our comfort zone, innovate, and embrace ideas foreign to our way of thinking. Diversity is a tremendous asset, and harnessing it is crucial to succeed in our fast-paced, global world. That's what makes engineering such an exciting field.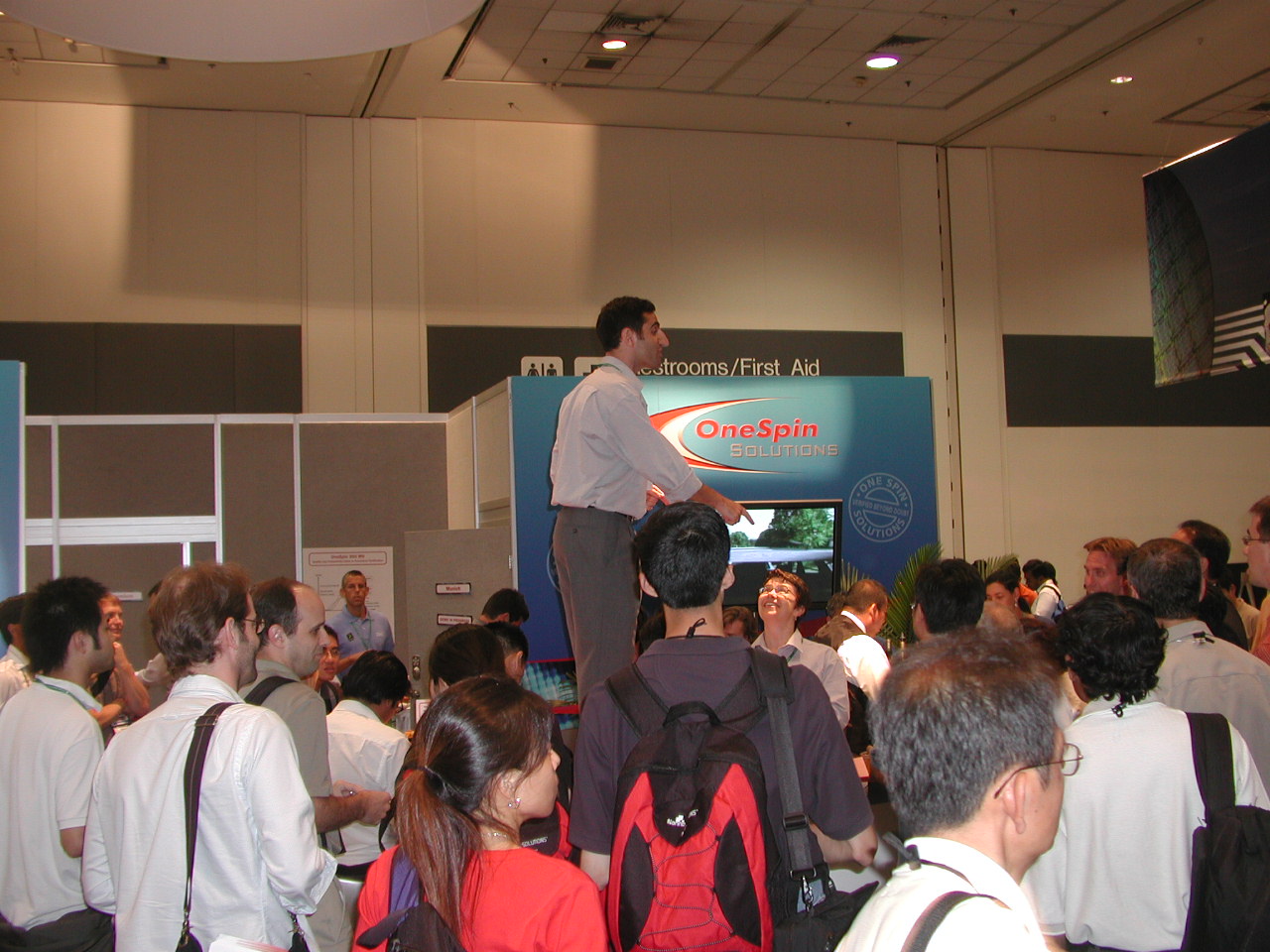 Read other stories, here: