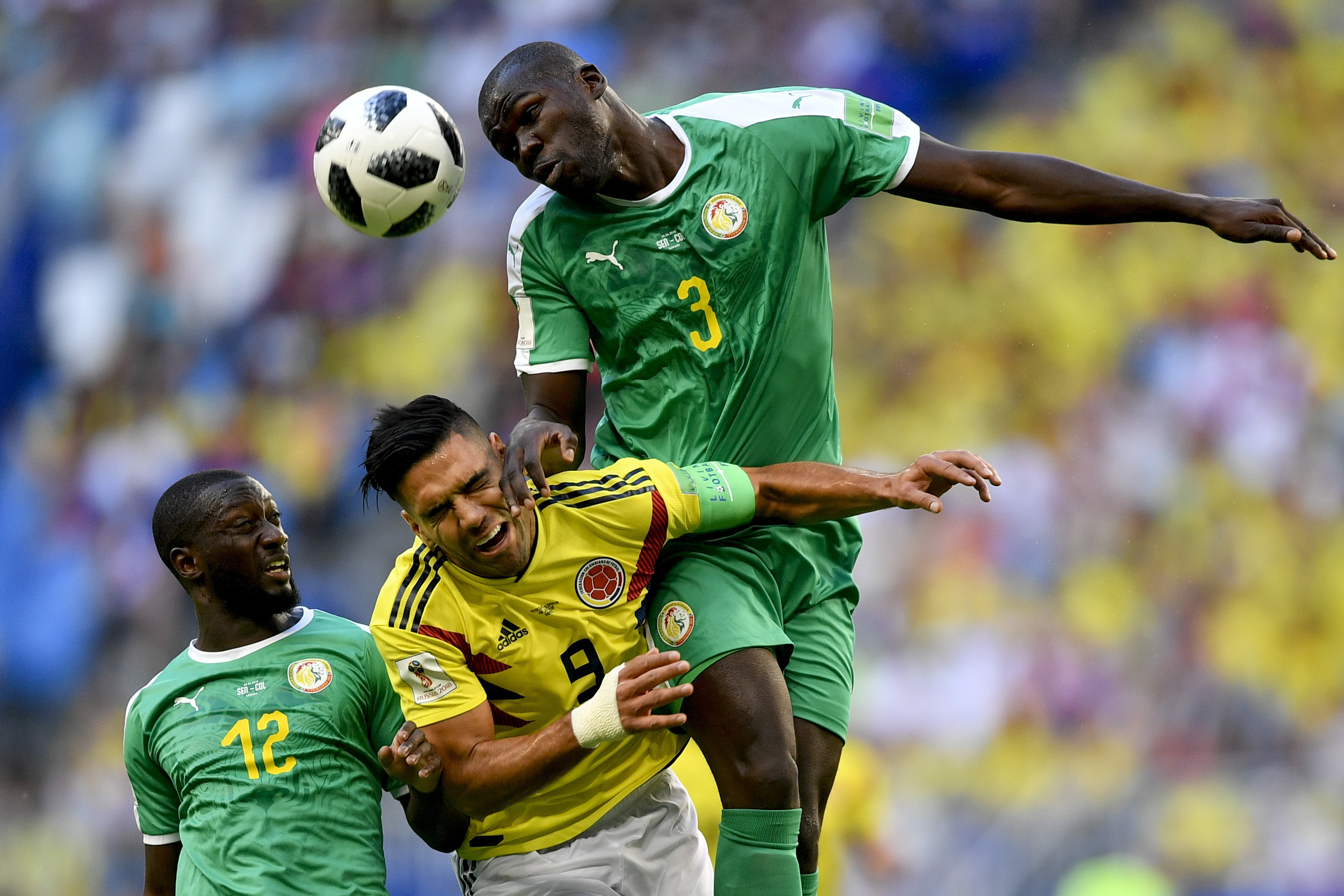 There is a huge demand in the industry to always provide consumers with the latest and greatest technology – and the delivery of 4K Ultra High Definition (UHD) is no different. The industry has long considered UHD with High Dynamic Range (HDR) to be the next-generation TV viewing experience and unfortunately this push for new content has led to a myriad of different HDR formats, muddying the waters and creating confusion for TV providers on how to move forwards.
However, even with this confusion, the adoption of UHD content has been widespread. In just six years, 4K UHD has gone from specification to a reality for hundreds of millions of consumers across the globe. According to the most recent Ericsson ConsumerLab TV & Media Report, ownership of HD TVs has increased from around 75 percent in 2012 to almost 85 percent in 2017, with 4K UHD TVs now present in over one fifth of all homes, a figure that is likely to reach a third by 2021.
UHD innovation
With the implementation of 4K UHD HDR for this summers' major soccer tournament in Russia, the demand for this technology is only going to increase. Broadcasters strive to offer their viewers the best possible viewing experience and this in turn benefits them financially. It has been proven that consumers will pay for premium services and by showing live sports in this next-generation image format, broadcasters, content owners and service providers can attract more customers. Increased consumer interest in these services in turn opens up new montization potential through advertising and also drives the development of more 4K UHD content .
Yet, it is within live broadcasting that the greatest strides have been made to enable UHD delivery at scale. For instance, a recent collaboration between Ericsson, FOX Sports, the Fox Innovation Lab, AT&T and Intel to stream live 4K HDR video feeds over 5G for broadcast during this year's 118th U.S. Open Golf Championship in June.
However, squeezing more dots onto a screen is only half of the battle when it comes to creating truly immersive experiences for consumers. Alongside the tremendous growth of UHD – and arguably more impactful – is the rise of other image-related technologies such as HDR and wide color gamut (WCG) (often referred to together under the single moniker of HDR), which also have grown in awareness and adoption. In the case of HDR, challenges around unifying standards are still an inhibitor, with confusion creating a delay in the development of the technology.
HDR choices
At present, there are a range of HDR formats – including HDR10, Dolby Vision, Samsung HDR10+, Technicolor/Philips SL-HDR1, and Hybrid Log-Gamma (HLG) – which are making it harder for HDR to be easily integrated into an end-to-end content production chain. It is likely that many HDR formats will continue to serve different segments of the market, with various operators and service providers – including YouTube, Amazon and the BBC – adopting different formats.
The issue is less significant in Over-The-Top (OTT) environments and in other pre-produced content scenarios, where different 4K HDR versions can be produced depending on the demand and audience demographic – with storage and delivery infrastructure the only real constraints. The 4K HDR conundrum is more problematic, however, in live broadcasts where production needs to be created on-the-fly and a single (so-called "house") format used.
Built for flexibility
The future for UHD is bright and both consumers and the industry are increasingly adopting the new image formats. Investments in new 4K UHD technology offers broadcasters, content owners and service providers the opportunity to differentiate their services in what is becoming a highly competitive market. "Seeing is believing" is truly the case with HDR and so the challenges of monetizing the content come largely from a technical perspective, rather than a marketing one. For content producers, owners and distributors across traditional broadcast and OTT channels, adopting flexibility in this field means considering more software-centric and cloud-based tools that allow content to be adapted at scale to meet the necessary environment.
The industry is always looking for ways to future-proof its investments and by building workflows and adopting processes that are software-defined with elements such as encoding, playout and versioning virtualized and containerized, each vector can be scaled as necessary. By creating infrastructures in this way, broadcasters, content owners and service providers will ensure their infrastructure is able to handle the next wave of technology including elements such as Next Generation Audio (NGA), higher frame rates (100 or 120 frames/s), virtual and augmented reality, and potentially even 8K UHD content.
In terms of 4K with HDR adoption, the industry should define some universal profiles to simplify matters. This is yet to happen, partly due to the newness of the technology, but also a lack of clarity and universal agreement over the best methodology to use. As more and more UHD and HDR services are launched, the technology will be better understood and hopefully lead the way for the industry to address best practices and recommendations.