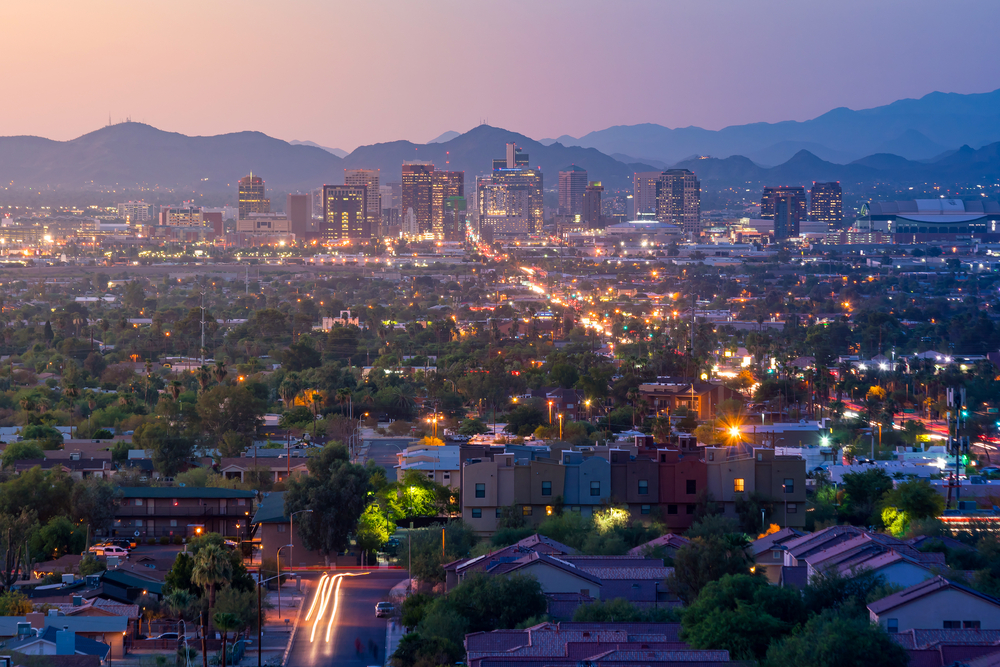 The ATSC 3.0 market model project in Phoenix has added another partner, as LG Electronics announced Thursday that it is the first TV manufacturer to sign on to the initiative spearheaded by Pearl TV.
LG will provide ATSC 3.0 receivers to be tested by local broadcasters and consumer focus groups as the project progresses this summer.
Ten local TV stations are involved in the project, which aims to provide a testbed for how next-generation TV can be deployed while keeping existing digital TV services available for viewers.
"The success of the Model Market will depend on the contributions of various stakeholders," Anne Schelle, executive director at Pearl TV, said in a statement. "And the collaboration between LG and Pearl leverages our significant respective resources and expertise to help facilitate the rapid conversion of the current ATSC 1.0 broadcast standard to the next-generation ATSC 3.0 standard."
In addition to Pearl TV, E.W. Scripps, Fox Television Stations, Meredith Local Media Group, Nexstar Media, Tegna, Telemundo Station Group, and Univision Communications are helping to lead the project's efforts.
"We look forward to working with Pearl and Phoenix broadcasters on activities focused on technical, commercial, promotional and implementation aspects of the new platform," said Jong Kim, senior vice president in the LG CTO's Office, who also serves as President of LG's Zenith R&D Lab in the U.S.
LG's announcement comes after Pearl TV last week named five vendors that will supply broadcast equipment for the ATSC 3.0 market model. Those include Dielectric, Enensys, GatesAir, Harmonic, and Triveni Digital. You can read more about their contributions to the project here.
Objectives for the initiative include confirming basic TV service parameters and performance, determining the appeal of next-generation high dynamic range video and immersive audio content to consumers, assessing TV application features and implementation requirements, and testing interactive and addressable advertising functionality.