Global distributor of electronic components New Yorker Electronics has recently signed a new franchise distributor agreement with discrete semiconductor manufacturer Rectron Semiconductor Inc.
"We're excited to offer our customers materials from a semiconductor manufacturing power house like Rectron," says President of New Yorker Electronics Barry Slivka. "This gives our customers around the world an abundance of options in quality discrete semiconductors as well as superior bridge, Schottky, and fast recovery devices."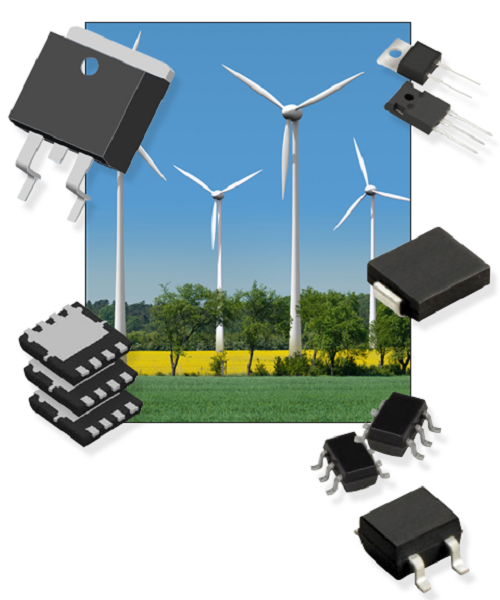 As a global franchise distributor for Rectron Semiconductor, New Yorker Electronics will now supply a plethora of products, including:
Bridge Rectifiers
ESD Diodes
High Voltage Rectifiers
Recovery Rectifiers
Schottky Diodes
Signal-Switching Diodes
Silicon Carbide (SiC) Schottky
Standard Rectifiers
Transistors
Transient Voltage Suppressor (TVS) Diodes
Zener Diodes
MOSFETs
"We welcome New Yorker Electronics' impressive distribution history and look forward to leveraging their expertise and key relationships to further expand our discrete semiconductor product offering," says Joe Cota, VP of Sales & Marketing for Rectron Semiconductor Inc.
According to a New Yorker Electronics' press release, Rectron devices are available in different surface-mount and axial-lead packages, and produced in various topologies. To meet AEC-Q101 automotive standards, several devices increase reliability with the availability of HiRel glass passivated junction construction.