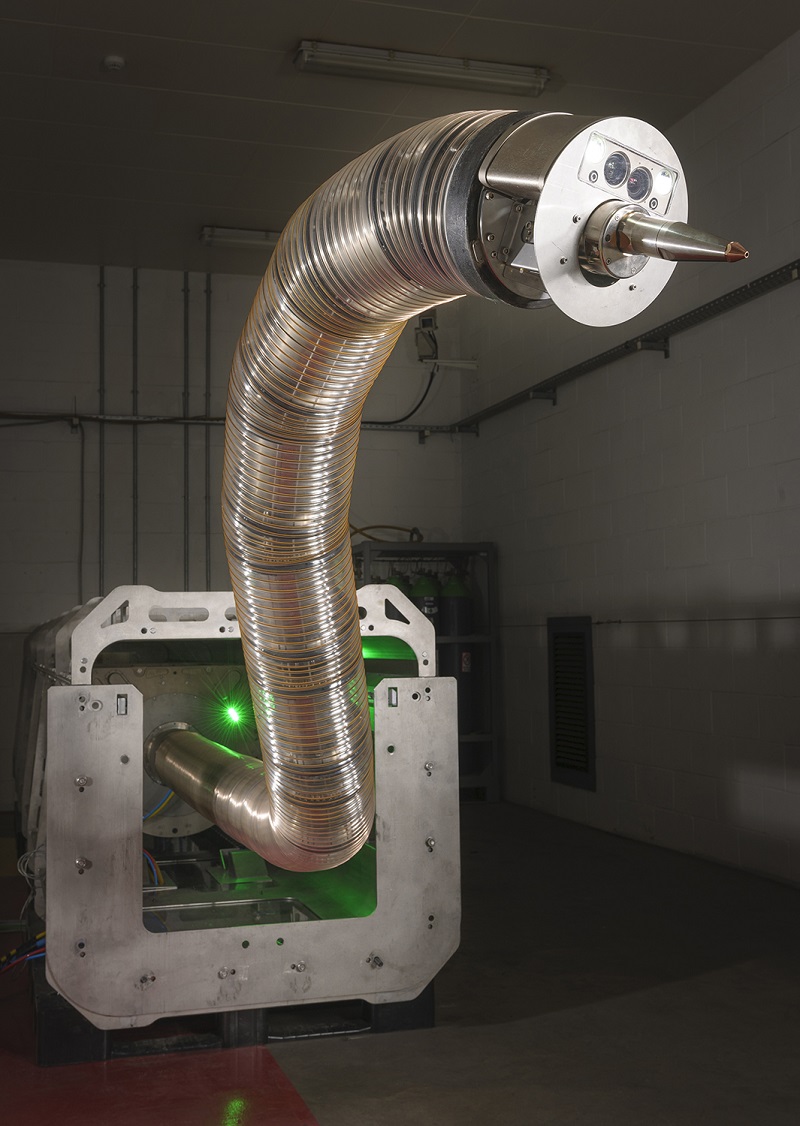 GE has acquired OC Robotics, and with it a "snake arm" bot perfect for cleaning jet engines.
The mechanical limb was originally designed to clean boring machines. Instead of sending workers into dangerously tight spaces in newly-cut tunnels, the robot arm could be used to clean and repair hard-to-reach spaces. Unlike many other serpentine robot arms, these don't need to lean on the ground or swim in water in order to move. GE hopes to use them to inspect airplanes, power plants, and trains, or to modify them for possible healthcare applications.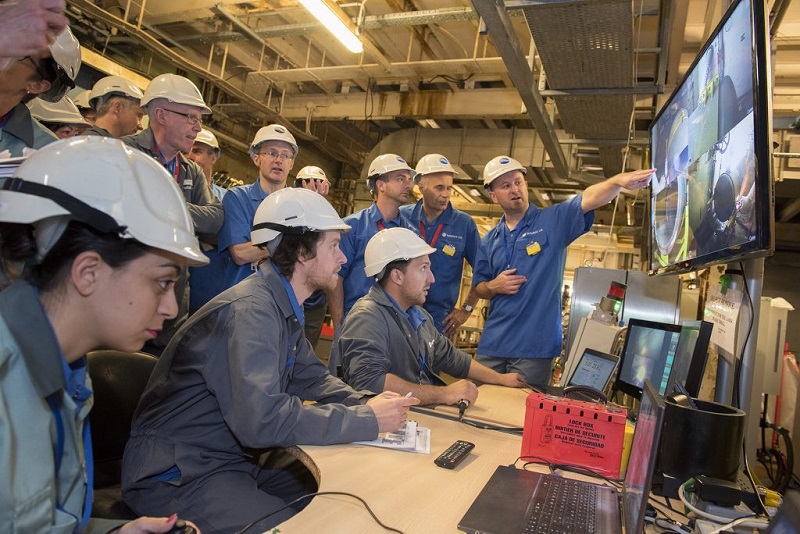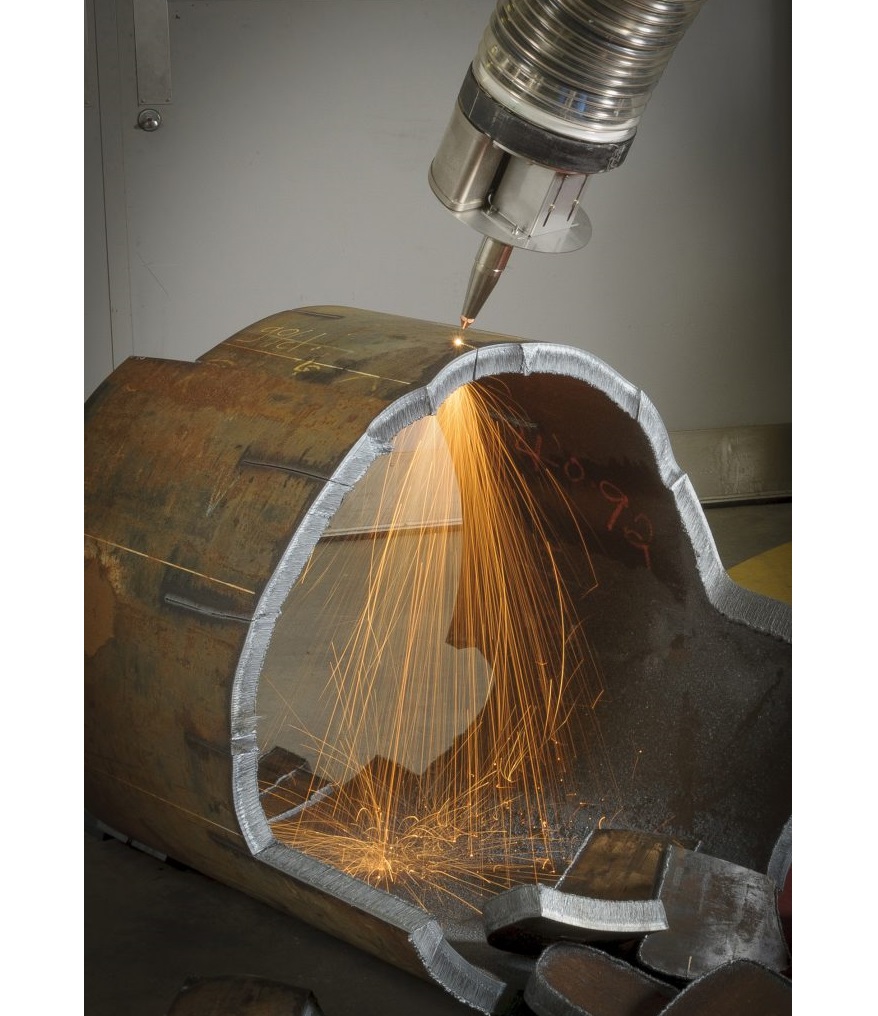 OC Robotics Co-Founder Andrew Graham holds 11 patents related to snakelike robot arms.
More information can be found here.