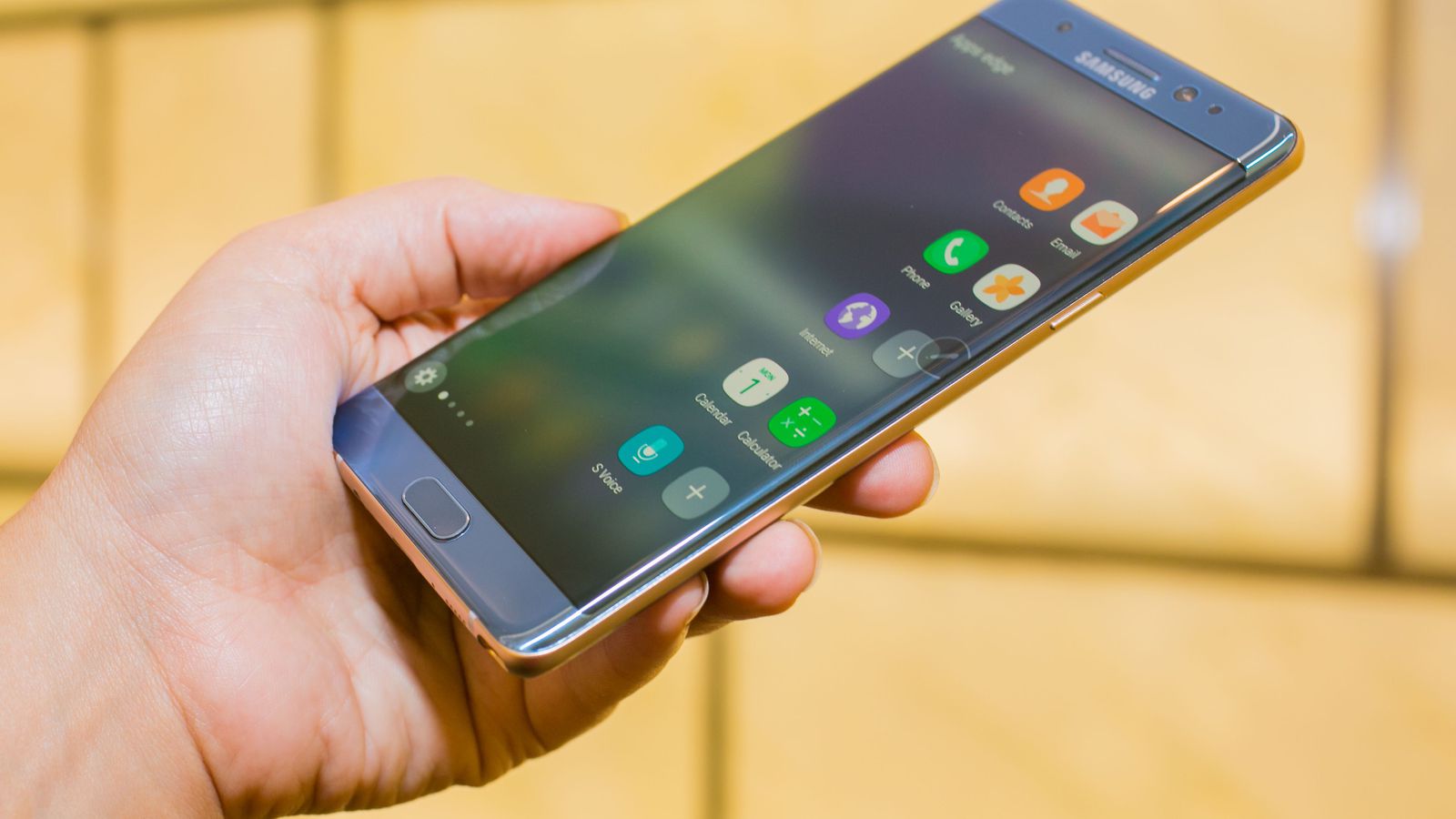 Samsung says faulty batteries were the cause of a rash of Galaxy Note7 fires last year. The company also expanded its recall of the devices to all original and replacement Galaxy Note7s purchased or exchanged in the United States.
"Our investigation, as well as the investigations completed by three independent industry organizations, concluded that batteries were found to be the cause of the Note7 incidents," says a statement from Samsung. "These batteries were unique to the Note7 devices."
Samsung also expanded its voluntary recall on the devices to all Galaxy Note7 devices sold or exchanged in the U.S. in cooperation with the U.S. Consumer Product Safety Commission and in partnership with its carriers and retailers.
"Since the affected devices can overheat and pose a safety risk, we are asking consumers with a Galaxy Note7 to power it down and contact the carrier or retail outlet where they purchased their device," says a Samsung statement.
Consumers who have a Note7 can exchange their phones for another Samsung smartphone or receive a refund under the terms of the expanded refund and exchange program.
As we reported last year, Samsung recalled all of its Galaxy Note7 after some of the devices caught fire.
The company reported Monday that more than 96 percent of all recalled Note7 devices were returned. Samsung also released a software update that will prevent all U.S. Galaxy Note7 devices from charging and working as mobile devices.
You can find out more about the recall here.