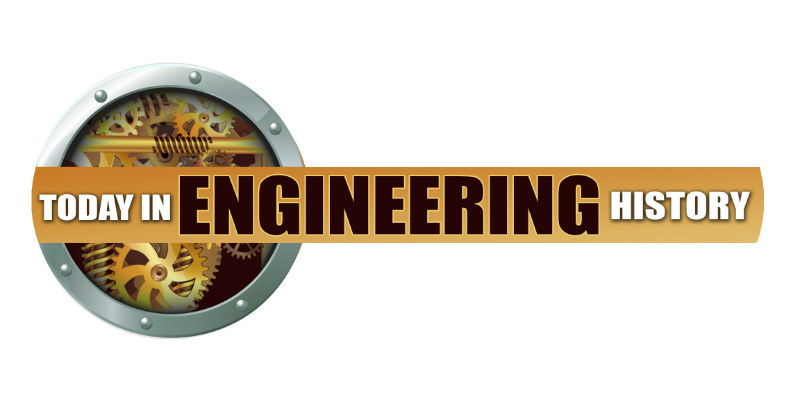 On this day in 1817, the first commercial steamboat route from Louisville, Ind. to New Orleans was opened.
The journey of that boat, the Washington, was part of a highly competitive episode between Washington captain Henry Shreve and his company and Edward Livingston, a politician and shareholder in engineer Robert Fulton's monopoly on the Mississippi river steamboat traffic.
The Washington set records for unprecedentedly rapid travel between New Orleans and the Falls of the Ohio.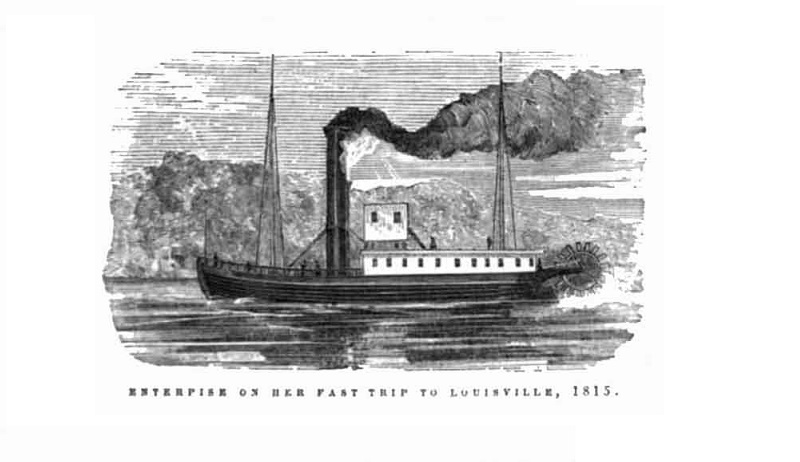 Before this type of boat could be made practical, steam needed to be leveraged in a piston-driven engine. In the mid-1700s inventors such as Robert Fulton, Jonathan Hull and James Watt improved on earlier designs and enabled steam to be pressurized such that it could be effectively used to move pistons with force. The Washington is sometimes credited with setting the standard for the layout of efficient commercial steamboats of the time, including horizontal boilers, two decks, two smokestacks, and passenger cabins referred to as staterooms.