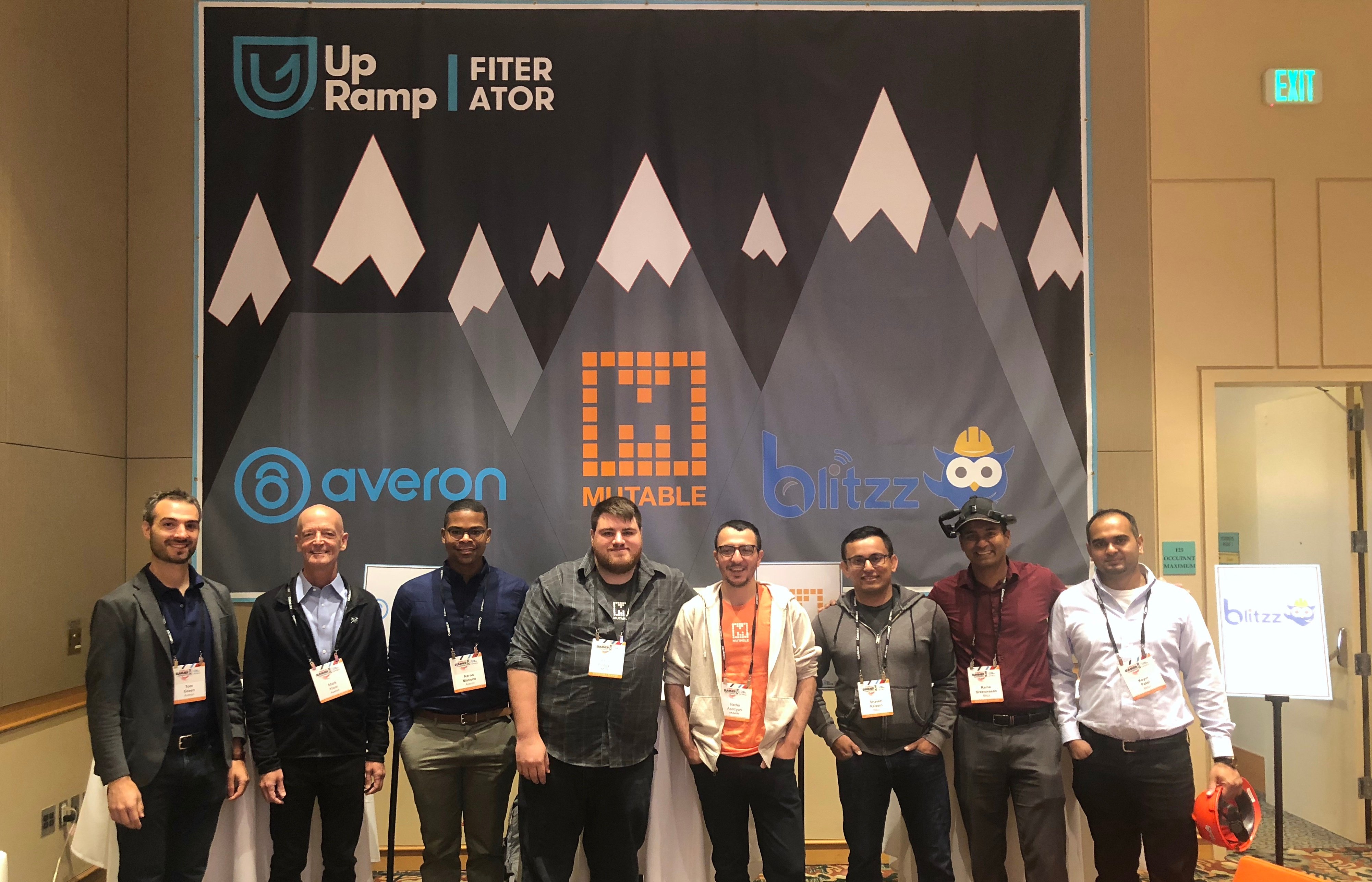 UpRamp, a startup platform backed by CableLabs, has begun the third round of its Fiterator program to help later-stage startups connect with enterprises in the video, broadband and wireless industry.
This year's group includes three startups – Averon, Blitzz and Mutable—that are taking aim at connectivity challenges related to cybersecurity, edge computing and customer experience.
"We selected this year's Fiterator cohort from a pool of hundreds of startups," said Scott Brown, executive director at UpRamp, in a statement. "Our selection process is rigorous given that unlike most accelerators that end with a demo day, we are all about getting our startups deals. We give them a backstage pass to the most powerful network in the world and tirelessly work to get them major customer traction. That means we have to pick companies that have mature funding, products in market, and have compelling technology that can help transform various aspects of the industry. The Fiterator program prides itself on making meaningful connections that benefit both the startups and our CableLabs members."
Read more about the startups and program on our sister site, CED.