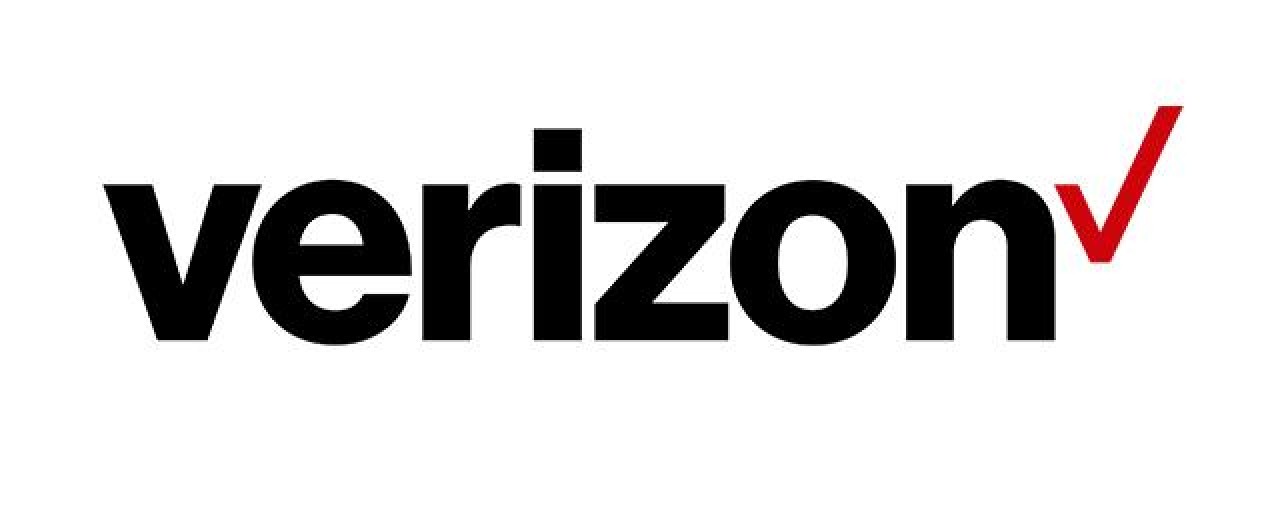 Verizon says it has successfully validated interoperability of next-generation passive optical network (NG-PON2) technology at its Technology Center in Waltham, Mass.
The successful trial announced Thursday used Verizon's OpenOMCI specification, which defines the optical line termination (OLT) to optical network terminal (ONT) interface. The specs were developed in conjunction with ADTRAN, Broadcom, Cortina Access, Ericsson (in partnership with Calix), and Intel.
But this isn't Verizon's first go with NG-PON2 technology.
An initial trial that took place in December of 2016 revolved around using equipment from different vendors at the service provider and customer endpoints. Verizon said that trial showed different companies' solutions could be used to deliver service without affecting the end user, which wasn't previously possible.
Verizon says the main focus of the new trial was ONT management and provisioning, but also highlighted transmission convergence layer features that enable support of not only residential and business traffic, but wireless transport services as well. Compared to other PON systems, these features are unique to NG-PON2, according to Verizon.
"The Verizon-led NG-PON2 interoperability effort is important, not only for Verizon but for NG-PON2 technology, and is based on lessons learned over the last 13 years of PON deployment and great partnerships," Vincent O'Byrne, director of technology at Verizon, comments. "We see this work as removing a major roadblock and helping accelerate NG-PON2 deployment."
The OpenOMCI specification improves the number of managed entities and methods that can be used to carry out a specific service function while disallowing vendor-proprietary objects and features, which had previously been a major challenge for interoperability efforts, Verizon reports.
"We continuously sought the various contributors' feedback and constructive input," Verizon's Lead Engineer for the trial Denis Khotimsky, adds. "NG-PON2 technology creates specific challenges for the management layer to handle, such as multi-wavelength operations, pluggable optics and multiple interface enhancements. The Verizon OpenOMCI specification meets those challenges."