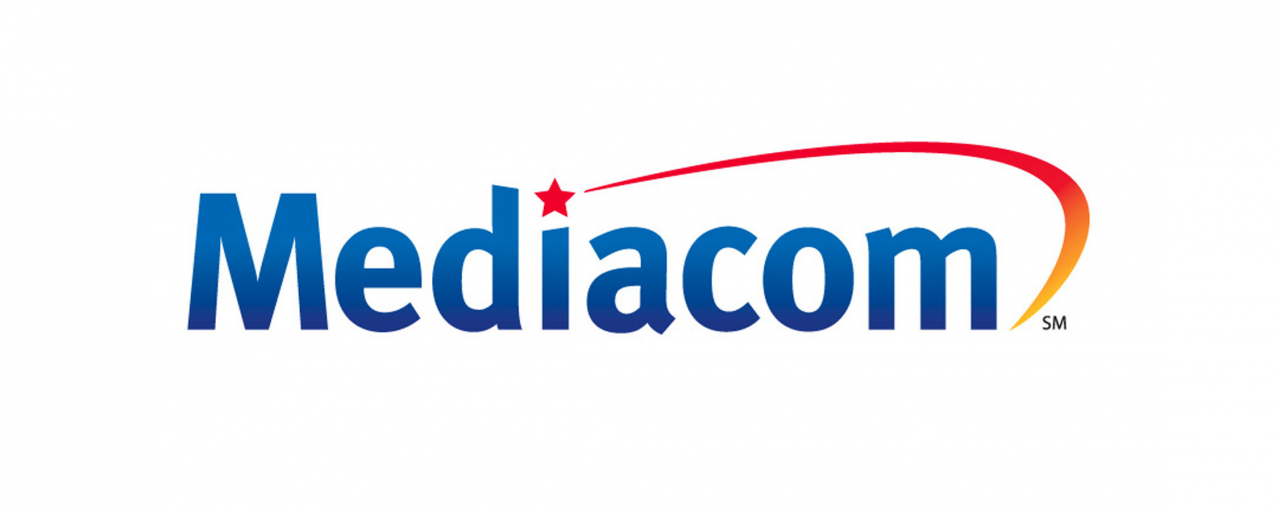 Mediacom Communications, the fifth largest cable operator in the U.S., has hit the milestone of rolling out 1 Gbps internet speeds in more than 1,000 communities across the country.
The newest additions include 82 communities in Missouri and Kansas, the company announced Thursday.
"Since 1996, Mediacom has invested over $8 billion of private capital to acquire, upgrade, and expand our national broadband network so that hard-working families throughout the smaller markets we serve receive the same advanced communications services as America's largest cities," Steve Purcell, group vice president for Mediacom's Capital Region, comments. "As a result of these investments, we are extremely proud to be adding dozens of cities and towns that we serve in Missouri and Kansas to Mediacom's rapidly expanding list of true gigabit communities.
With the new deployments, 253,000 homes and businesses passed by Mediacom's fiber-rich digital network will have access to download speeds up to 40 times faster than the minimum broadband definition set by the FCC.
Springfield, Mo., holds the status of Mediacom's 1,000th community to become a 'Gigabit City.'
"Springfield residents, like consumers elsewhere, rely on more connected devices and have seen their internet data consumption grow by as much as 35 to 50 percent per year," Springfield Mayor Ken McClure notes in a congratulatory proclamation.
"In addition to enhancing speeds for residential and small business customers today, the gigasphere platform we have deployed also lays the groundwork for offering multi-Gig services in the future," Mediacom's CTO JR Walden adds. "This next generation technology is an excellent complement to the Gigabit+ Fiber Solutions that Mediacom Business has been offering local businesses in our markets for many years."
The latest deployments follow on the heels of rollouts in Indiana, Illinois, Georgia, Minnesota, and Alabama.
Mediacom touts that it was the first major U.S. cable company to fully shift to the DOCSIS 3.1 Gigasphere platform, and says it intends to bring 1 Gbps broadband services to all of the 2 million homes and businesses across its 22 state footprint.
The cable operator adds it will announce more 1 Gbps internet launches throughout the rest of the year on a market by market basis. Along with each launch, the company will also introduce a 500 Mbps service tier, Mediacom notes.