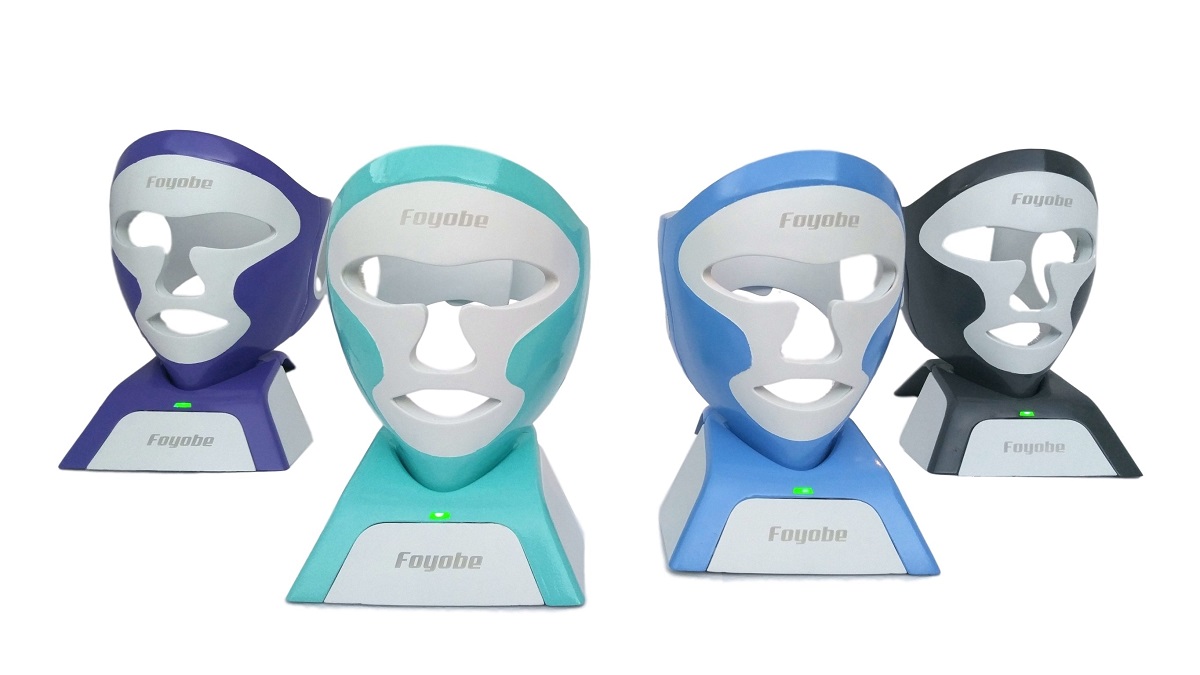 You never miss leg day, but is your face getting a workout?
Well, now it can, thanks to the FoyobeMask from Foyobe. This rechargeable face fitness device uses air pressure and more than 2,000 soft points of contact to exercise and massage your face.
Not only can your face get a workout, you can pretend to be a luchador at the same time! It comes in four colors — purple, turquoise, blue, and gray.