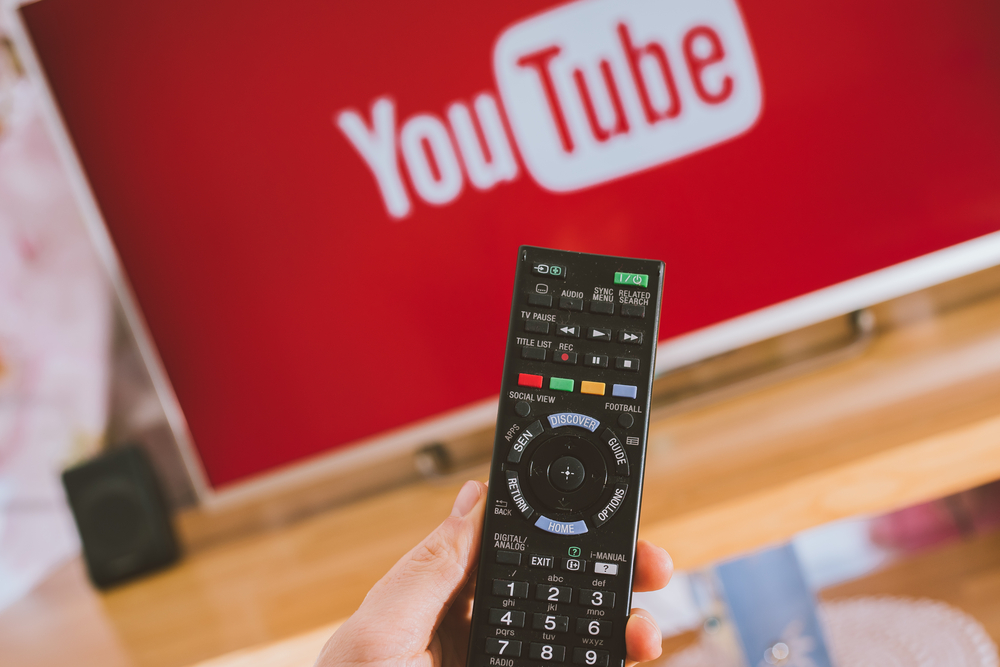 Google's YouTube TV has tripled its footprint by expanding into ten more U.S. metros.
The new cities include: Washington, D.C., Houston, Atlanta, Phoenix, Detroit, Minneapolis-St. Paul, Miami-Ft. Lauderdale, Orlando-Daytona Beach-Melbourne, Charlotte, and Dallas-Fort Worth, according to a Thursday press release.
These join New York, Los Angeles, the San Francisco Bay Area, Chicago, and Philadelphia, which all received the service back in April.
Customers in all of the new regions except for Dallas-Fort Worth will be able to stream live TV from all four major broadcasters —ABC, CBS, FOX, and NBC. For now, the Dallas-Fort Worth market has access to live local feeds from all of the broadcasters except for ABC, as the area can only watch on-demand prime-time programming from that network.
Live television from major broadcasters has been one of the bigger draws of the service since its debut.
A recent survey from Horowitz Research calls the rollouts of Hulu with Live TV and YouTube TV as new forerunners of competition to traditional pay TV providers. The firm says these new digital MVPDs (dMVPDs) provide options not offered by on-demand streaming services. Specifically, Horowitz indicates they are viable alternatives to traditional pay TV, with perks of streaming such as curation, choice and control, but with the added key benefits of traditional providers such as live TV and local broadcast. More on that here.
Horowitz reports that 90 percent of 18-34 year-old viewers stream at least some of the content they watch.
YouTube TV service has expanded to include 48 channels for $35/per month, with its low price point an appeal to consumers. Customers also receive unlimited DVR and the ability to stream on six devices at once from one account.
The service recently added networks such as AMC, BBC America, and IFC to its lineup, which first debuted with a number of popular networks such as CW, USA, FX, and Bravo. YouTube TV also offers access to sports from ESPN, Fox Sports Networks, and Comcast SportsNet.
YouTube TV has been targeting younger viewers who are already spending plenty of time streaming videos. According to Nielsen data more than half of YouTube TV viewers are between 13 to 34 years old, while half of traditional TV viewers are over 49, Tech Crunch reported.
The service competes with AT&T's DirectTV Now, which launched last year, but without the now-common feature of cloud DVR. The company announced earlier this month that the DVR option is finally on its way.
YouTube TV is also competing against a number of other players in the growing live TV streaming space, such as Sling TV, PlayStation Vue, and Hulu's Live TV.