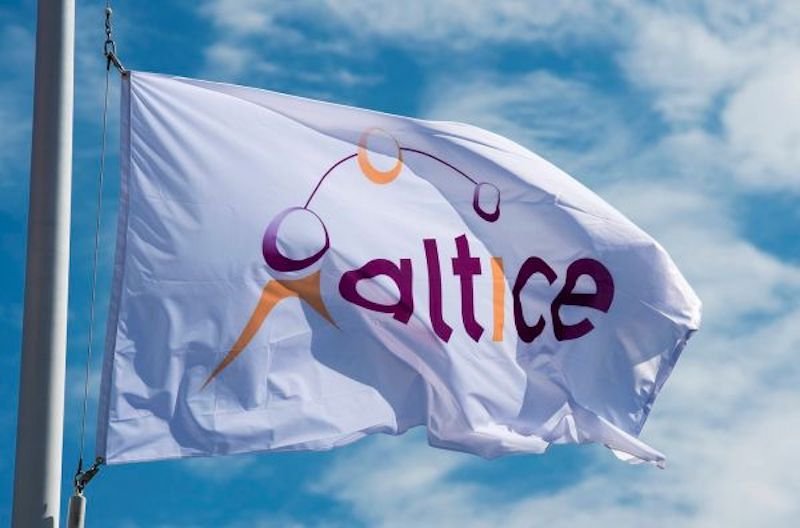 Four new cities are the latest to get Suddenlink internet service with an up to 1 Gbps download speed, according to an announcement from Altice USA.
The cities most recently added to Altice's roster of 'Gig Cities' receiving DOCSIS 3.0-powered 1-gig services include Batesville and El Dorado, Ark.; Maryville, Mo.; and Conroe, Texas.
"Today's announcement is the next step in Altice USA's Operation GigaSpeed initiative to provide gigabit broadband service to our Suddenlink customers," Hakim Boubazine, co-president and COO of Altice, says in a statement.
The new deployments increase the number of cities and towns with access to Altice's gigabit speeds to 45. The company back in February launched the service in Fort Ord, Calif., and in December launched gig service in Bullhead City, Ariz.; Nacogdoches, Texas; Collin and Denton Counties, Texas; Branson, Mo.; and Truckee, Calif. More on the latter here.
Boubazine also notes that local business will also have access to the new gigabit service, along with Suddenlink customized services that are capable of multi-gigabit speeds.
The provider also says it has automatically increased certain other Suddenlink residential internet speeds for existing customers in the area. Residential customers with current download speeds up to 75 and 100 Mbps have been automatically moved to services with download speeds up to 100 and 200 Mbps, respectively.