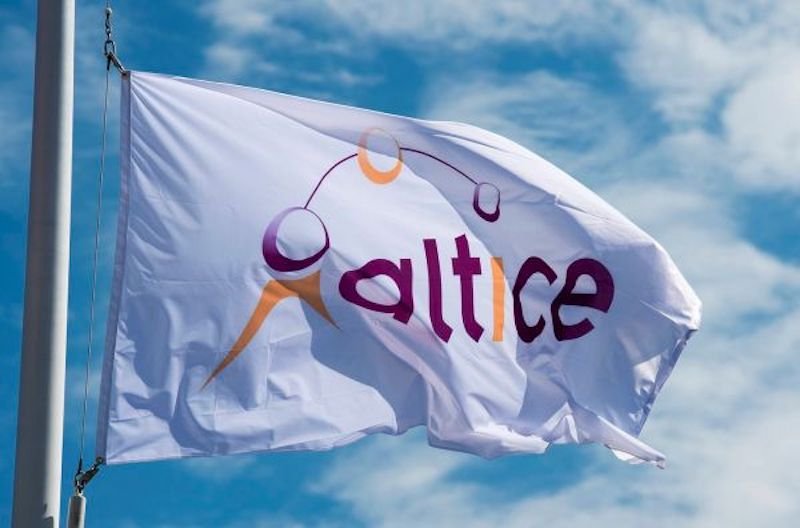 Altice USA has formed a new business division, bringing together its Lightpath, Optimum Business, and Suddenlink Brands under one umbrella.
The broadband and video services provider created the new group, called Altice Business, to offer a best-in-class national provider of data, voice, video, and managed services for business customers, Altice says in a Monday announcement.
Altice Business intends to standardize its product portfolio across its footprint so it can offer customers appropriate services regardless of their size or region. This includes making both DOCSIS and optical data products available to all customers, the company notes.
"Creating a national Altice Business organization with unified leadership sets the foundation for the delivery of unique and flexible business telecom offerings, leading to an exceptional customer experience," Altice Co-President and COO Hakim Boubazine comments. "We have served business customers for several decades through our Optimum, Suddenlink, and Lightpath business brands, and this approach enables us to provide a higher level of service, offer a broader product array, and customize ideal technology solutions for Altice Business customers.
Altice Business has more than 375,000 business customers across 21 states. Its network includes more than 14,000 fiber-lit locations, with over 8,000 located in the New York metro area.
Executives from all three brands will be represented in the leadership team, Altice reports.
Some of the first services that will be made available across the company's footprint are managed WiFi and cloud backup, which were previously only offered to a portion of customers.
The news follows Altice's second quarter earnings report Thursday. Altice says it lost 37,000 pay TV subscribers, which is in line with the same quarter last year. The company also reports it added 18,000 residential high-speed internet users. Revenue across the company grew 3.2 percent to $2.3 billion, compared to a 2.2 percent increase in quarter two of 2016.