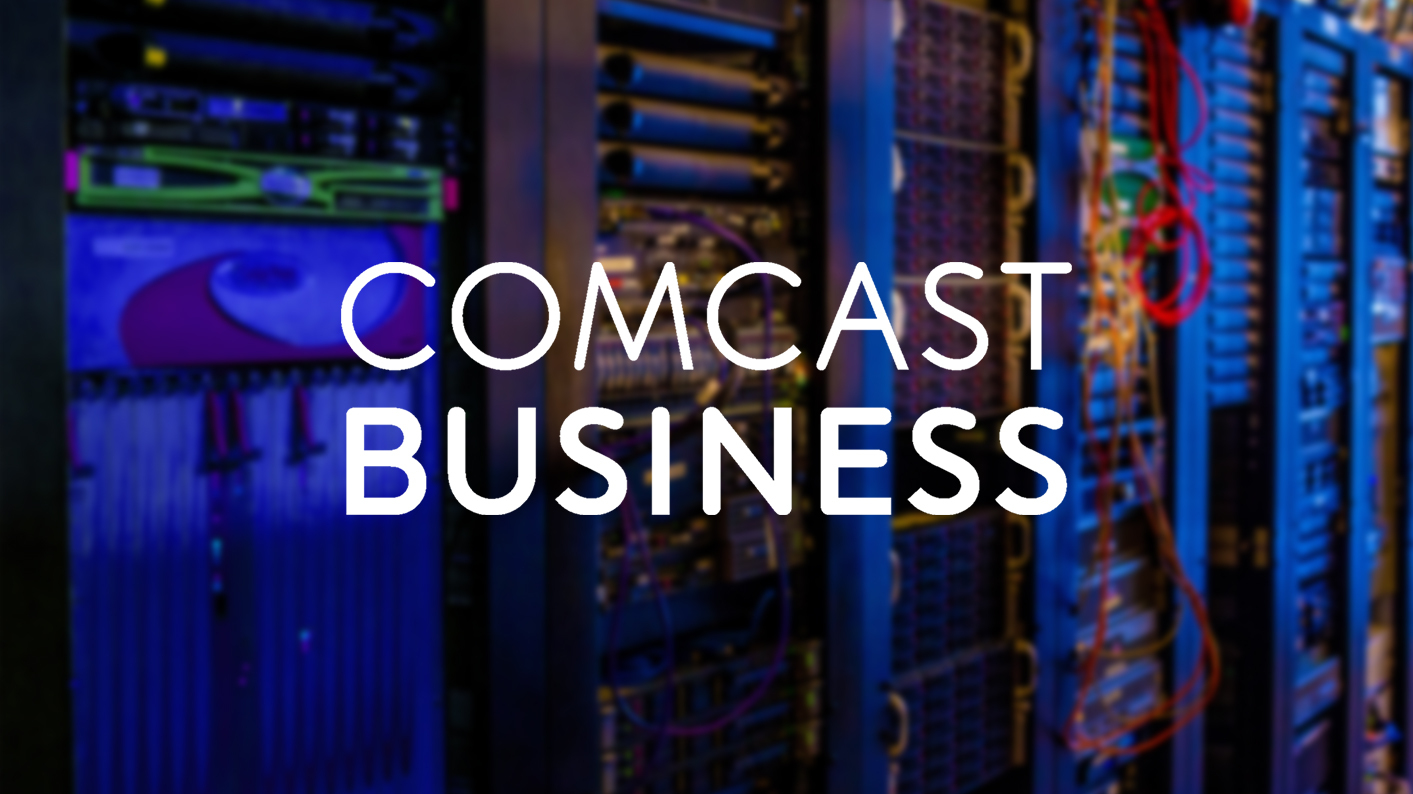 Comcast Business snagged a contract with the state of California's Department of Technology through its CALNET Telecommunications Program.
CALNET is meant facilitate relationships between municipalities and service providers like Comcast Business that have multi-service offerings. Now that Comcast Business has been awarded the contract, the company says it can provide Category 3 Ethernet Services and Category 5 Internet Services to more than 2,000 state and non-state agencies.
"Being able to offer Comcast Business services to thousands of potential customers who had been hungry for more choices provides a great opportunity for us," Mark O'Leary, vice president of government and education for Comcast Business, says in a Tuesday statement. "We can now leverage our array of specialties including our advanced network, Ethernet and Internet services, and other features to give these agencies the opportunity to future proof their networks with more speed, capability, and efficiency. We look forward to developing new relationships and helping to improve the state's ability to meet their strategic network goals and to better support their constituents."
Alticast, a developer of multi-screen solutions for TV service providers, is bolstering its EMEA presence by bringing some new faces on board.
Brian Koo has been tapped as managing director of Europe and comes with nearly 18 years of experience at consumer electronics company Humax. Additionally, Frederic Gounard was appointed as VP of sales for Europe. Gounard joins the team after a stint at computer software company Espial, and nearly a decade in various roles at Wyplay.
Alticast says the two will be responsible for making sure the company "capitalizes on new market demand for the company's expertise as an end-to-end integrator of systems," that are tied to Alticast's platform, cloud, and security solutions.
"The rapid pace of technology advances and changes in consumer behavior are drastically altering the needs of pay-TV operators," Mansoo Han, CEO of Alticast, comments. "Brian Koo and Frederic Gounard have the technological background, the market expertise and the industry relationships to help customers in Europe and beyond better understand the positive impact that Alticast can have on their businesses and their bottom lines."
Charter Communications has struck a strategic data partnership deal with 605, an advanced data and analytics company focused on the media and entertainment industries, to capitalize on an industry shift towards data-driven advertising.
As part of the deal, 605 will receive aggregated and anonymized television platform data from all of Charter's nationally operated cable systems. 605 will then use its proprietary data and analytics abilities to improve advertising and campaign measurement for the advertising sales division of Charter, called Spectrum Reach.
Per the agreement, David L. Kline, executive vice president of Charter and Spectrum Reach, along with James Blackley, executive vice president of engineering and information technology at Charter Communications will join 605's Board of Directors.
"Charter is an important and strategic partner that brings a powerful and significant data set to 605," Kristin Dolan, founder and CEO of 605, says about the agreement. "Programmers, distributors, advertisers and agencies are moving quickly to embrace audience-based advertising and measurement and we are at the forefront of this trend. We believe our efforts can accelerate the transformation in the advertising industry's approach to measurement and accountability by moving beyond traditional ratings to include impressions in buying decisions. Given our close and longstanding relationship with their management team, we are pleased to have Charter as our strategic partner at 605."