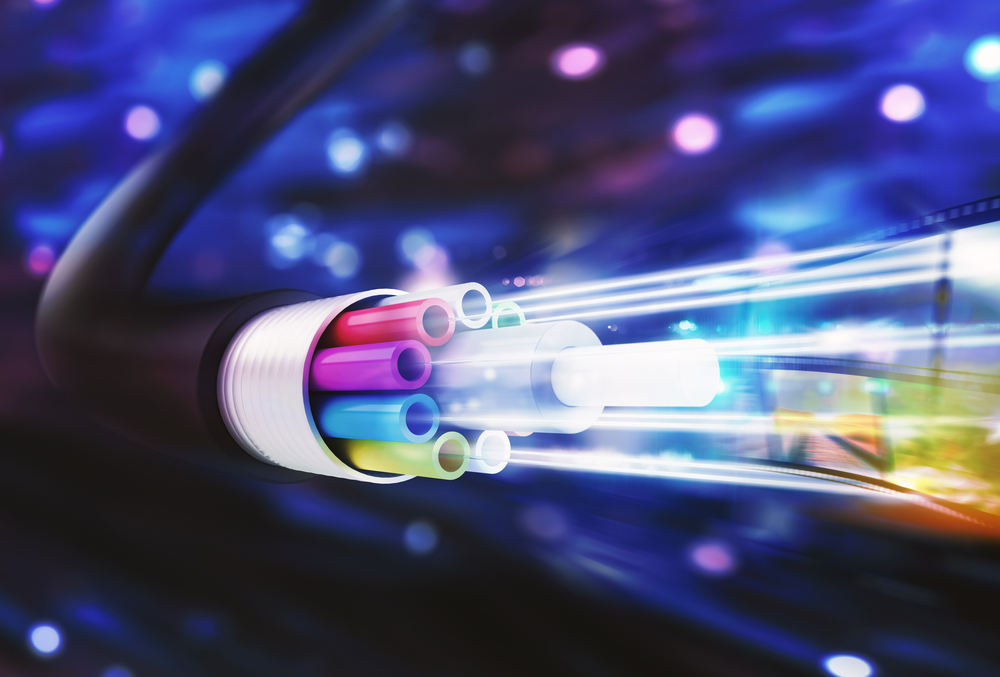 Northeast fiber-optic bandwidth services provider FirstLight, signed a deal with ConvenientMD, an urgent care walk-in group, with data, cloud, and voice services, to improve connectivity and enhance data security at certain locations in New Hampshire.
"To ensure our overall operations are running at peak performance for both our patients and employees, when it came to upgrading ConvenientMD's internet, IT infrastructure, security, and Voice over IP services, we took several factors into consideration," George Murray, IT manager for ConvenientMD, comments. "FirstLight easily met these requirements; the company is locally based, and we can easily get to FirstLight's data center when needed. FirstLight is also highly regarded for its data, cloud, and voice services delivered over its own fiber optic network, and the customer service has been exceptional."
ConvenientMD operates locations throughout New England and will consider expanding its relationship with FirstLight as it opens additional sites throughout the region.
ExteNet Systems has snagged telecommunications infrastructure services provider Axiom Fiber Networks in an acquisition deal with undisclosed terms.
Extenet Systems designs, builds, owns, and operates distributed network systems (DNS) used by wireless carriers, broadband providers, IoT companies, and communities across the United States.
The acquisition, which is anticipated to close once regulatory approvals are completed, increases ExteNet's fiber footprint in the New York City metro area, the company notes.
CableLabs has expanded its global cable community by adding for new member companies.
New member include China-based Guangdong Cable Network (aka Gcable) and Henan Cable, as well as Portugal's Nowo, and Denmark's Stofa.
Gcable serves 13 million TV subscribers and 1.7 million broadband subscribers across Guangdong Province in southeast China and is the largest MSO in the area. Henan Cable serves 11 million TV subscribers and 400,000 broadband customers in China.
Nowo, the second largest cable operator in Portugal, serves 172,000 TV subscribers and 144,000 broadband subscribers. Stofa provides fixed and mobile services to 344,000 TV subscribers, 323,000 broadband customers, 84,000 digital voice users and 10,000 mobile subscribers in Denmark.
The new additions bring CableLabs' total membership to 59.
Great Plains Communications, the largest privately owned telecommunications provider in Nebraska, announced Kevin Fonkert will join the team as senior wholesale account executive. He will be in charge of designing and delivering solutions for wholesale customers and other telecommunications carriers, the company says.
Fonkert has over 20 years of wholesale and carrier sales experience, and most recently served as a carrier-wholesale account executive for Charter Communications.
"I have watched Great Plains Communications grow their network considerably over the past few years," Fonkert says. "This network provides a lot of opportunity for wholesale and carrier customers on a regional, national, and international basis. The routes are unique and extremely reliable. I'm excited to be a part of a growing company with such a solid reputation for their people and their network."