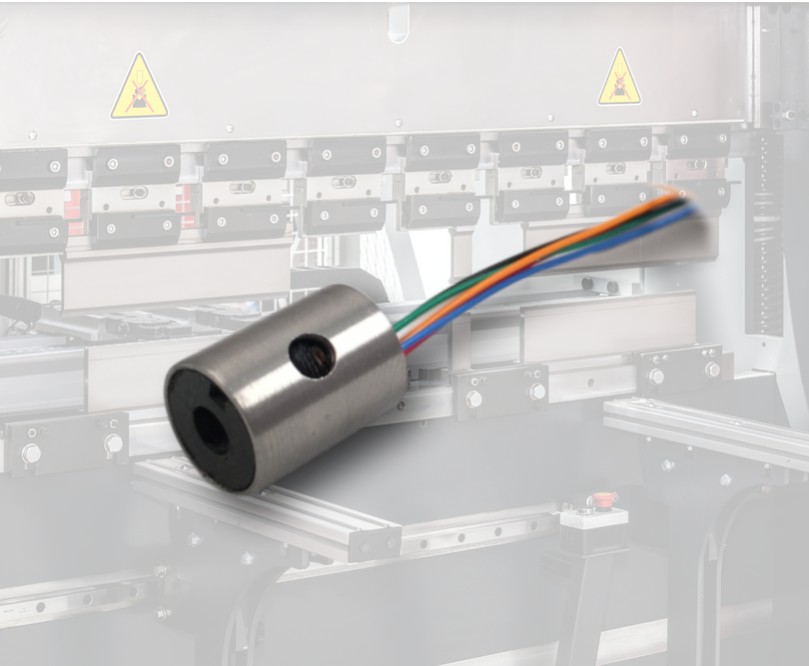 NewTek Sensor Solutions has introduced a miniaturized series of AC-operated position sensors with a lightweight and compact 3/8" diameter size that provides highly reliable linear position feedback in rugged industrial applications with tight space and weight restrictions.
Resistant to harsh and high-pressure environments, the NewTek M-375 Series Miniature AC LVDTs provide high response dynamic measurement for machine operations such as robotics, automatic inspection equipment, plastic injection molding, hydraulic cylinder and valve positioning, downhole drilling, and dimensional gaging. In addition to performing in the aerospace, oil & gas and manufacturing industries, these compact LVDTs serve as components within medical devices with tight space restrictions and high accuracy requirements.
With a corrosion-resistant, nickel-iron alloy housing and core, the environmentally-robust sensors operate in temperature extremes of -65F to +275°F (-55C to +135C), with optionally extended ranges of -65°F to 400°F (55°C to 204°C ). A vented design exposing the interior coil assembly equalizes pressure inside and outside the LVDT, enabling greater endurance to high pressure and temperature as well as shock and vibration.
The M-375 Series Miniature AC LVDTs are available in measurement ranges from ± 0.025 to ± 1 inch and provide linearity of < ± 0.25% over the full range with feature excellent repeatability.